Possible ways of solving the problem of prison overcrowding in the Republic of Serbia
Mogući načini rešavanja problema prenaseljenosti zatvora u Republici Srbiji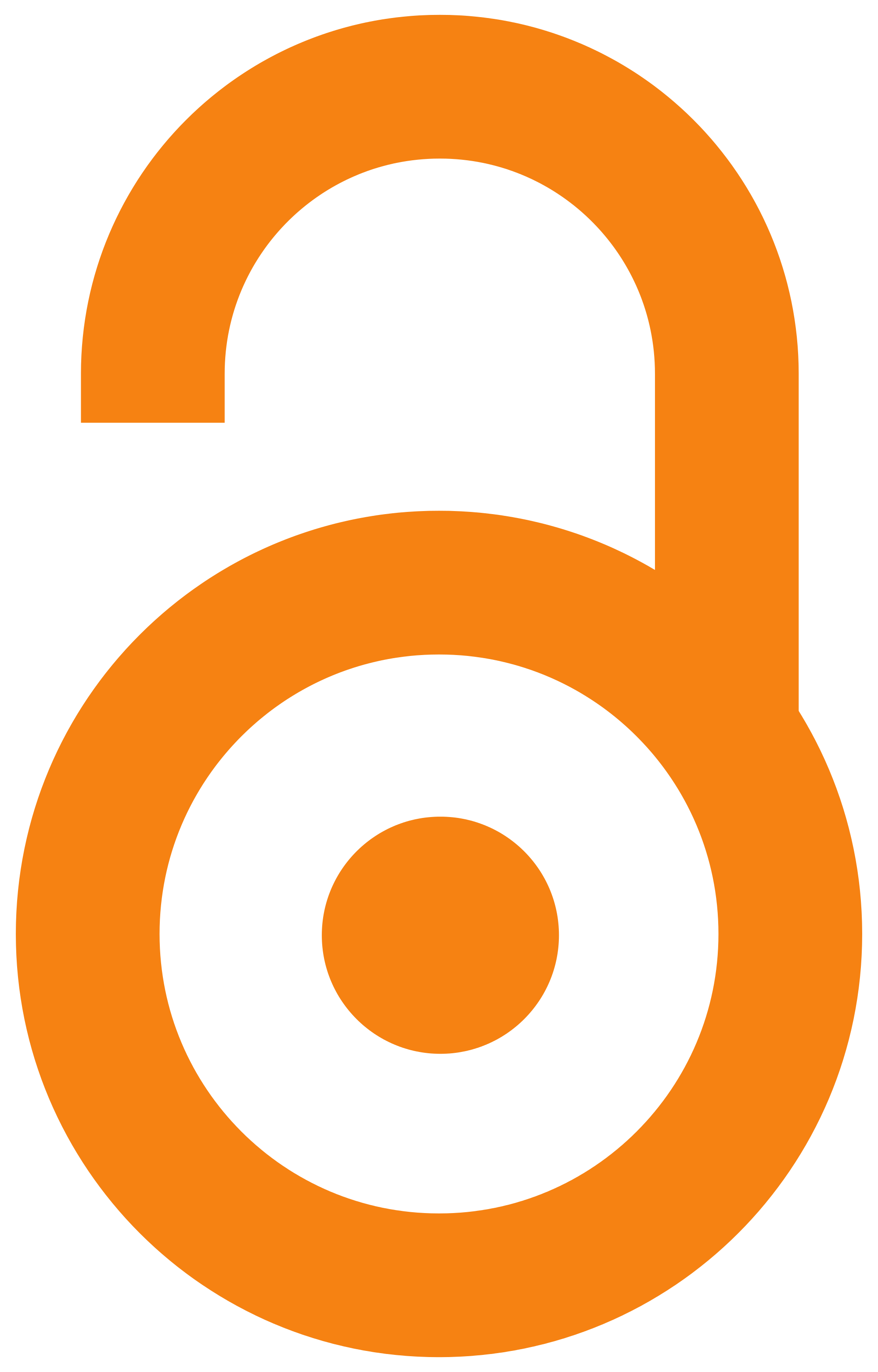 2011
Article (Published version)

Abstract
The author analyzes the ways in which it is possible to solve the problem of overpopulated prisons in Serbia. The problem of overpopulation can be influenced on the one hand by reducing the number of prisoners, both those whom the measure of detention is pronounced and those who were sentenced to unconditional imprisonment. Number of detainees can be reduced by using in a greater extent other measures to ensure the presence of the defendant. Number of prison sentences could be reduced by pronouncing, where possible, alternative sentencing. On the other hand, the problem of overpopulation can be affected by the increase in accommodation facilities as well as improving living conditions in prisons. In this sense, the author discusses the importance of building private prisons. Finally, it is mentioned the other possible ways of solving the problem of overcrowded prisons such as improving the professional capacity in prisons. Particularly, it is stressed the importance of training judges
...
and prosecutors on the new solutions in this area which will certainly affect the resolution of the problem of overcrowded prisons.
U radu autor analizira na koje je načine moguće rešiti problem prenaseljenih zatvora u Republici Srbiji. Na problem prenaseljenosti se može s jedne strane uticati smanjenjem broja zatvorenika, kako onih kojima je izrečena mera pritvora tako i onih koji su osuđeni na bezuslovnu kaznu zatvora. Broj pritvorenika je moguće smanjiti korišćenjem u većoj meri drugih mera za obezbeđenje prisustva okrivljenog u krivičnom postupku. Broj izrečenih kazni zatvora bi se mogao smanjiti izricanjem, tamo gde je moguće, alternativnih kazni. Sa druge strane, na problem prenaseljenosti se može uticati i povećanjem smeštajnih kapaciteta kao i poboljšanjem uslova života u zatvorima. U tom smislu autor razmatra značaj izgradnje privatnih zatvora. Na kraju su spomenuti i ostali mogući načini rešavanja problema prenaseljenosti zatvora poput poboljšanja stručnih kapaciteta u zatvorima. Posebno je istaknut i značaj obuke sudija i tužilaca u vezi sa novim rešenjima u ovoj oblasti što će svakako uticati i na rešav
...
anje problema prenaseljenosti zatvora.
Keywords:
prison overcrowding / inmates / short-term prison / alternative penalties / private prisons / prenaseljenost zatvora / pritvorenici / kratkotrajne kazne zatvora / alternativne kazne / privatni zatvori
Source:
Zbornik Instituta za kriminološka i sociološka istraživanja, 2011, 30, 1-2, 91-108
Publisher:
Institut za kriminološka i sociološka istraživanja, Beograd