Models of achieving security in schools in Republic of Serbia
Modeli ostvarivanja bezbednosti u školama u Republici Srbiji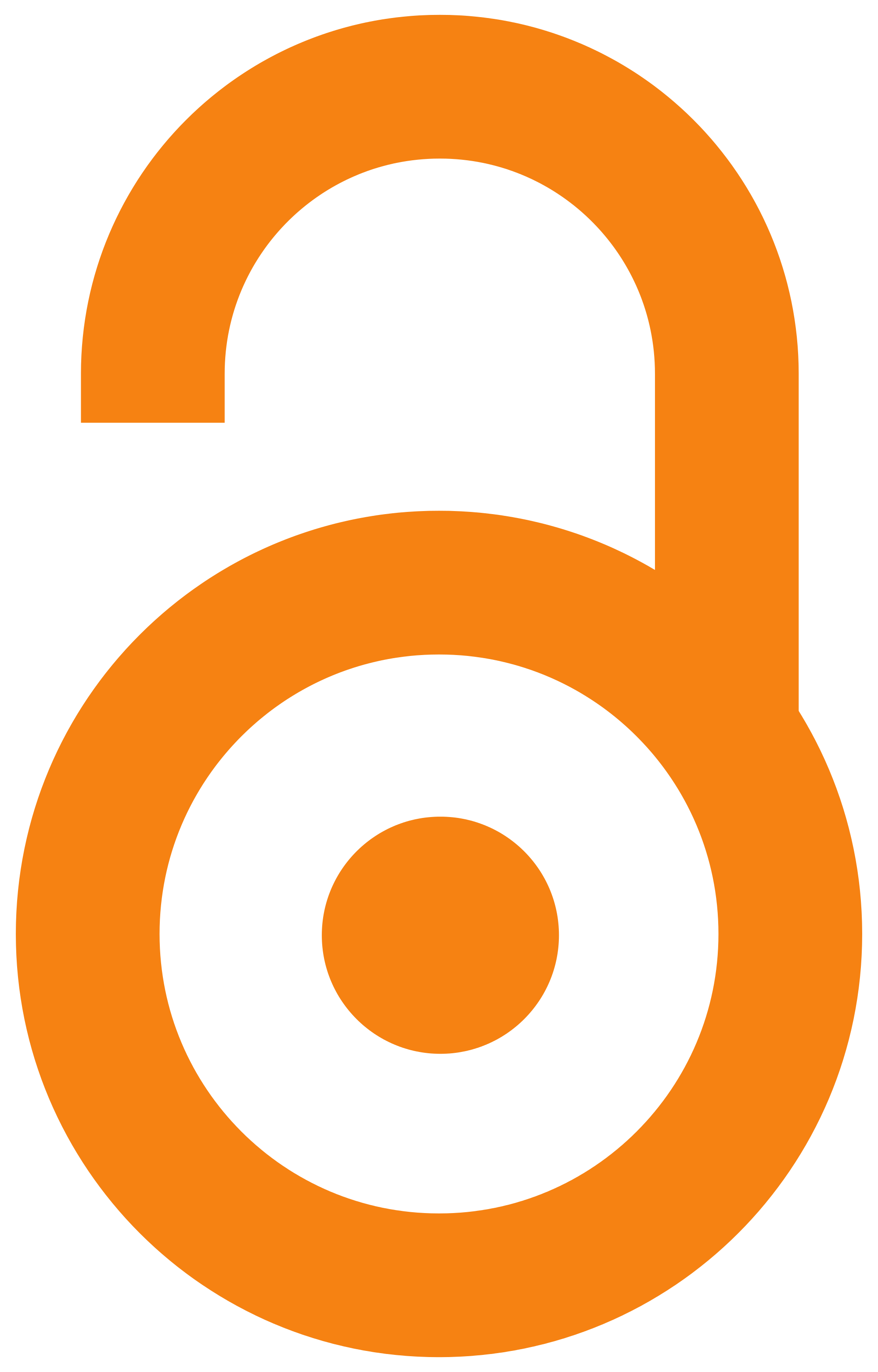 2011
Article (Published version)

Abstract
This work represents scientific and expert analysis of data collected on project and programms that deal with student safety and security of schools in period since 2000 onwards, which were financed and supported by two key institution dealing with youth. Those two institutions are Ministry of Education and Ministry of Youth and Sport, which is after passing National Youth Strategy supported many projects that deal with the youth problems. The text has been made with the purpose to isolate key element for the presentation and analysis of projects and programs realized and which realization is still in progress in the Republic of Serbia, and then to give a critical evaluation of each one in order to come to an optimal model and programs to protect security of schools in the Republic of Serbia, which is the purpose of the project. First of all, named criteria used for selection of projects that will enter the field of analysis and presentation, and then the criteria or parameters by whic
...
h we evaluate the pros and cons of each. The following text is part of Faculty of Security Studies financed by Ministry of Education and Science of the Republic of Serbia named by 'Safety and Protection of Organization and Functioning of Educational System in Republic of Serbia'.
Ovaj rad predstavlja naučno-stručnu analizu prikupljenih podataka o projektima i programima koji su se bavili bezbednošću učenika i bezbednošću škole uopšte i to u periodu od 2000. godine do danas, a koje su finansirale i podržale dve ključne institucije koje se bave mladima. To su pre svih Ministarstvo prosvete, a zatim i Ministarstvo za omladinu i sport, koje je posle donošenja Nacionalne strategije za mlade (2008) podržalo mnoge projekte koji se bave problemima mladih. Tekst je rađen i s namerom da se izdvoje ključni elementi za predstavljanje i analizu projekata i programa koji su realizovani ili čija realizacija i dalje traje širom Republike Srbije, a zatim da se da kritična ocena svakog od njih kako bi se na kraju došlo do optimalnog modela i programa zaštite bezbednosti škola u Republici Srbiji što i jeste cilj projekta. Kao prvo, navedeni su kriterijumi koji su poslužili odabiru projekata koji će ući u polje analize i predstavljanja, a zatim i kriterijumi ili parametri po kojim
...
a ćemo oceniti pozitivne i negativne strane svakog od njih. Tekst koji sledi deo je realizacije projekta Fakulteta bezbednosti koje finansira Ministarstvo prosvete i nauke Republike Srbije pod nazivom 'Bezbednost i zaštita organizovanja i funkcionisanja vaspitno obrazovnog sistema u Republici Srbiji'.
Keywords:
school safety / students / forms and holders of endangering / models and programmes of protection / bezbednost škola / učenici / oblici i nosioci ugrožavanja / modeli i programi zaštite
Source:
Zbornik radova Pravnog fakulteta, Novi Sad, 2011, 45, 1, 127-140
Publisher:
Univerzitet u Novom Sadu - Pravni fakultet, Novi Sad
Funding / projects: