Criminal repression as an instrument for the protection of motor vehicles in criminal legal and criminalistic practice
Krivičnopravna represija kao instrument zaštite motornih vozila u krivičnopravnoj i kriminalističoj praksi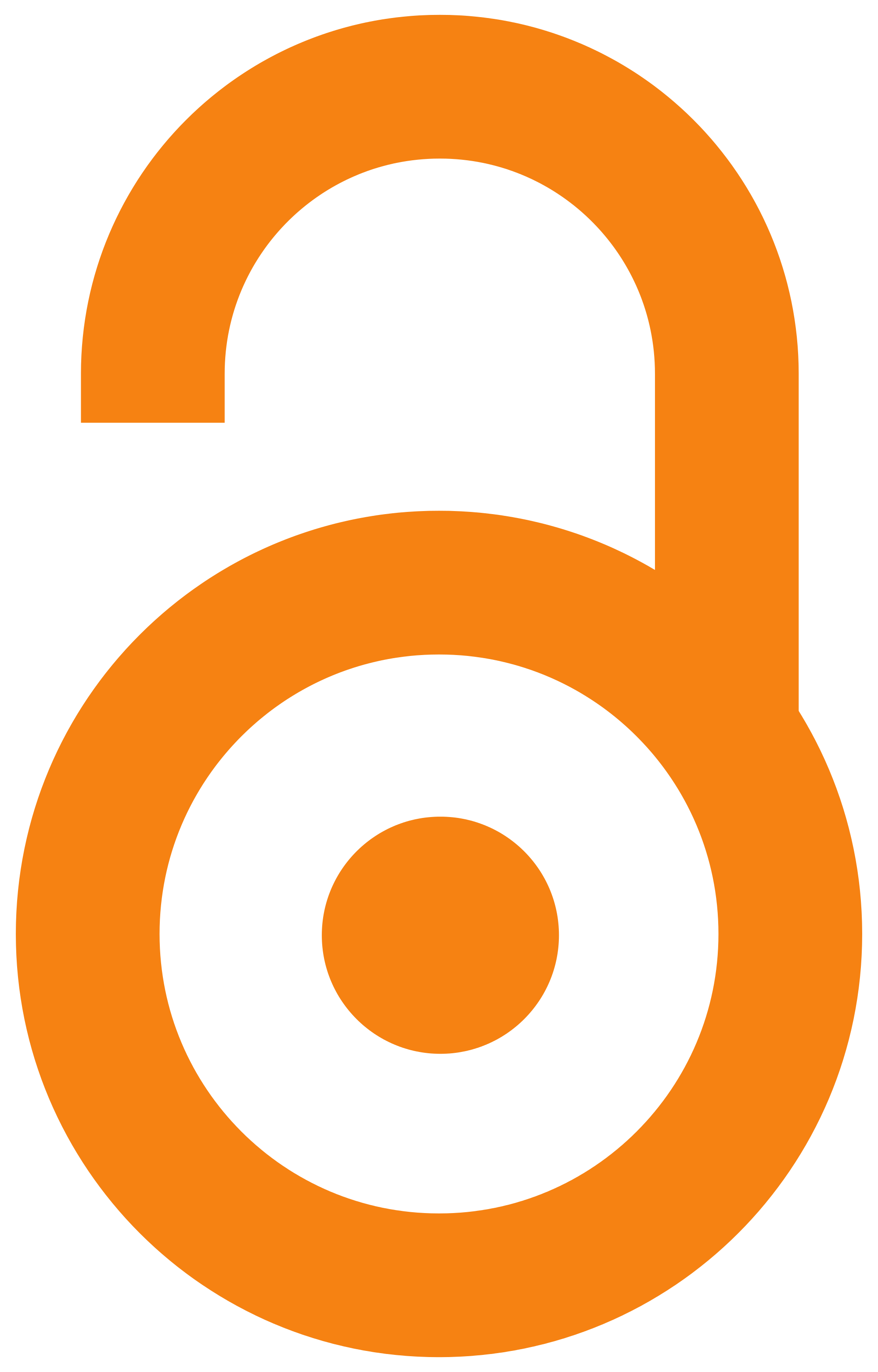 2010
Article (Published version)

Abstract
This paper presents comparative analysis of the provisions which provide criminal legal protection of motor vehicles in several European and ex-Yugoslavian legislations. Furthermore, the authors give short historical overview and current situation related to this issue in legislation of the Republic of Serbia. Also, they highlight several contested issues related to the practical enforcement of those provisions specifically in the work of the police and prosecution office. They point out to the unfortunate police practice in which the vehicle theft has almost without exception been qualified as unauthorized use of another's vehicle in the absence of evidence about the offender's intent. Accordingly, it has been asserted that those circumstances are particularly favourable to the offenders having considered the difference between sentences prescribed for this crime and that of serious theft and the real intent of the offenders which is usually focused on acquiring unlawful material gain
...
. It has been emphasized that those offences are usually committed by organized criminal groups which have been specialized for this type of crime. Authors further explore the potential reasons for this kind of police conduct and point out to the necessity for re-defining of police and prosecutorial practice in this segment of their actions. The final part of the article offers a short overview of contemporary tendencies in criminal activities related to the vehicle thefts and new course of police practice focused on their detection and providing evidence.
U radu je iznet uporednopravni prikaz odredaba kojim se u nekoliko evropskih zakonodavstava, kao i zakonodavstvima bivših jugoslovenskih republika, daje krivičnopravna zaštita motornih vozila. Autori, zatim, iznose kratak istorijat i aktuelno stanje vezano za ovu problematiku u zakonodavstvu Republike Srbije, a zatim ukazuju na nekoliko spornih pitanja koja se odnose na njihovu praktičnu primenu, pre svega od strane policije i tužilaštva. Oni ukazuju na činjenicu da policijsko postupanje u kojem se nestanak vozila kvalifikuje skoro bez izuzetaka kao neovlašćeno korišćenje vozila, u odsustvu informacije o stvarnoj nameri učinioca, nažalost, predstavlja standard. Zbog toga smatraju da se radi o okolnosti koja ide na ruku učiniocima, ako se ima u vidu razlika između zaprećene kazne za ovo delo i krivično delo teške krađe, kao i stvarna namera učinilaca koja je obično usmerena u pravcu sticanja imovinske koristi. Pri tome apostrofiraju da se ova dela uglavnom vrše od strane kriminalnih gru
...
pa koji se na organizovan način bave tim poslom. Autori istražuju moguće uzroke ovakvog policijskog postupanja i ukazuju na potrebu redefinisanja policijske i tužilačke prakse u ovom segmentu delovanja. U završnom delu rada dat je kratak prikaz savremenih tendencija kriminalnog delovanja koje se odnose na krađe vozila i novijih pravaca policijskog postupanja usmerenih na njihovo rasvetljavanje i obezbeđivanje dokaza.
Keywords:
motor vehicles / Republic of Serbia / criminal legal protection / crimilaistic practice / motorna vozila / Republika Srbija / krivičnopravna zaštita / kriminalistička praksa
Source:
Revija za kriminologiju i krivično pravo, 2010, 48, 3, 225-243
Publisher:
Udruženje za krivično pravo i kriminologiju, Beograd i Institut za kriminološka i sociološka istraživanja, Beograd