Local TV series and national feelings of youth in Belgrade
Domaće TV serije i nacionalna osećanja omladine Beograda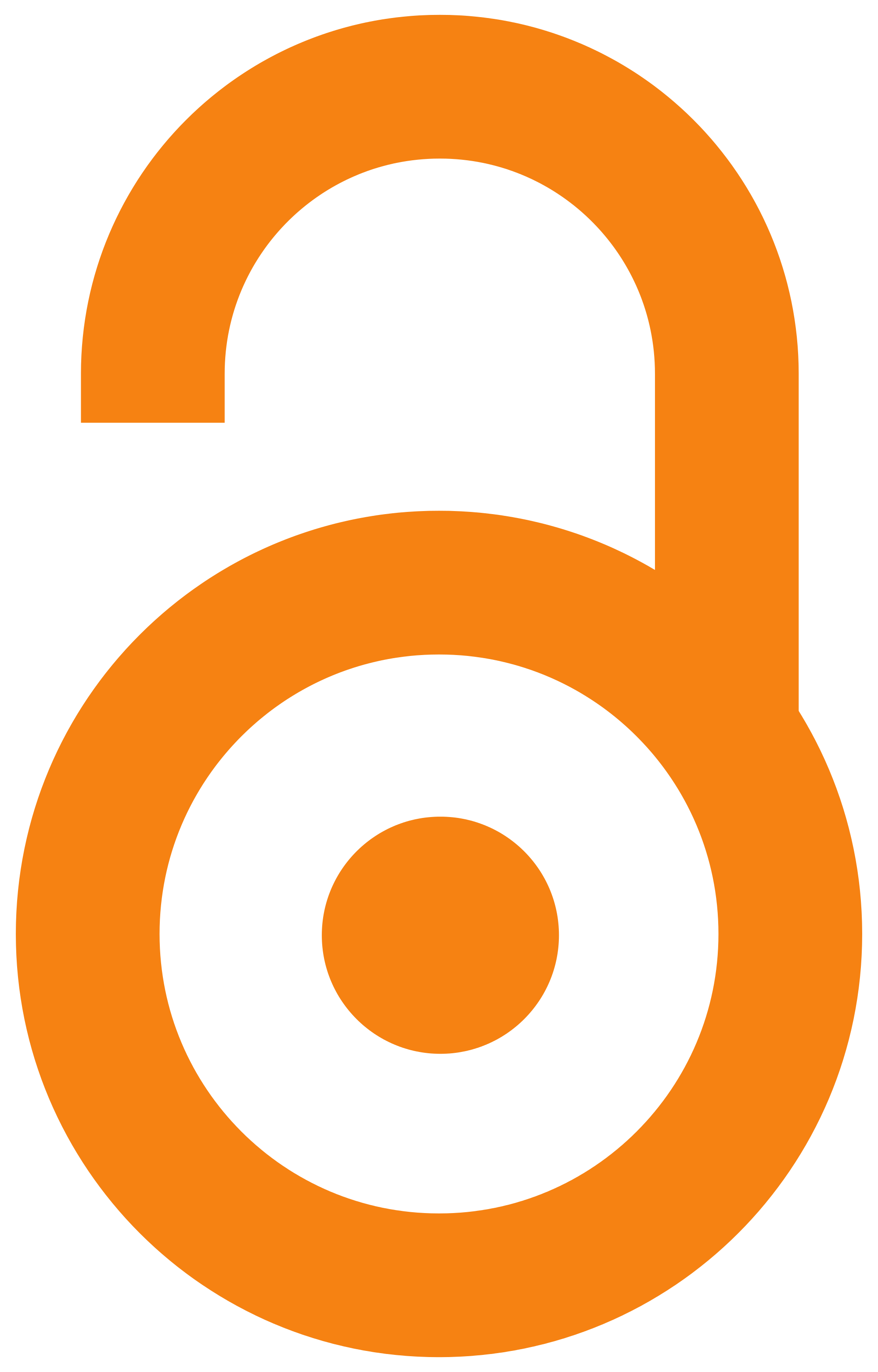 2010
Članak u časopisu (Objavljena verzija)

Apstrakt
The period of adolescence is known as a time when young people form their identities. A special part of the identity is a national identity. We were interested to examine the impact of domestic series, as a popular TV program content of local TV stations, to formation of national identity of youth. A questionnaire was developed that lists contemporary popular domestic series and review opinion of high school students from Belgrade about their impact on national feelings. In addition to the above mentioned series items were composed that examine beliefs of youth about the impact of series on national feelings, as well as a scale that measures the expression of national characteristics. The results indicate existence of three groups of domestic series - 'Serbia 30's', the urban comedy, the rural-customary - and the relationship between watching the urban-comedy and rural-customary series with national feelings. Rural-customary series are associated with beliefs of young people that domes
...
tic series have national value, and urban-comedy series are associated with beliefs of young people that domestic series fill out leisure time. .
Period adolescencije je poznat kao doba kada mladi ljudi formiraju svoj identitet. Poseban deo identiteta čini nacionalni identitet. Nas je interesovalo da ispitamo uticaj domaćih serija kao popularnog sadržaja tv-programa domaćih tv stanica na formiranje nacionalnog identiteta mladih. Napravljen je upitnik u kojem su navedene savremene popularne domaće serije i ispitano mišljenje srednjoškolaca i studenata iz Beograda o njihovom uticaju na nacionalna osećanja. Pored nabrojanih serija sastavljene su stavke koje ispituju uverenja mladih o uticaju serija na nacionalna osećanja, kao i skala koja meri izraženost nacionalnih odlika. Rezultati ukazuju na postojanje tri grupe domaćih serija - 'Srbija 30-tih', urbano-humorističke, ruralno-običajne - te na povezanost između gledanja urbano- humorističkih i ruralno običajnih serija s nacionalnim osećanjima. Ruralno-običajne serije su povezane sa uverenjima mladih ljudi da domaće serije imaju nacionalnu vrednost, a urbano-humorističke serije su p
...
ovezane sa uverenjima mladih da domaće serije popunjavaju slobodno vreme.
Ključne reči:
TV series / national identity / youth / Belgrade / tv serije / nacionalni identitet / omladina / Beograd
Izvor:
Sociološki pregled, 2010, 44, 3, 439-451
Izdavač:
Sociološko društvo Srbije, Beograd