A methodology for assessment of human security parameters in local community
Metodologija procene parametara humane bezbednosti u lokalnoj zajednici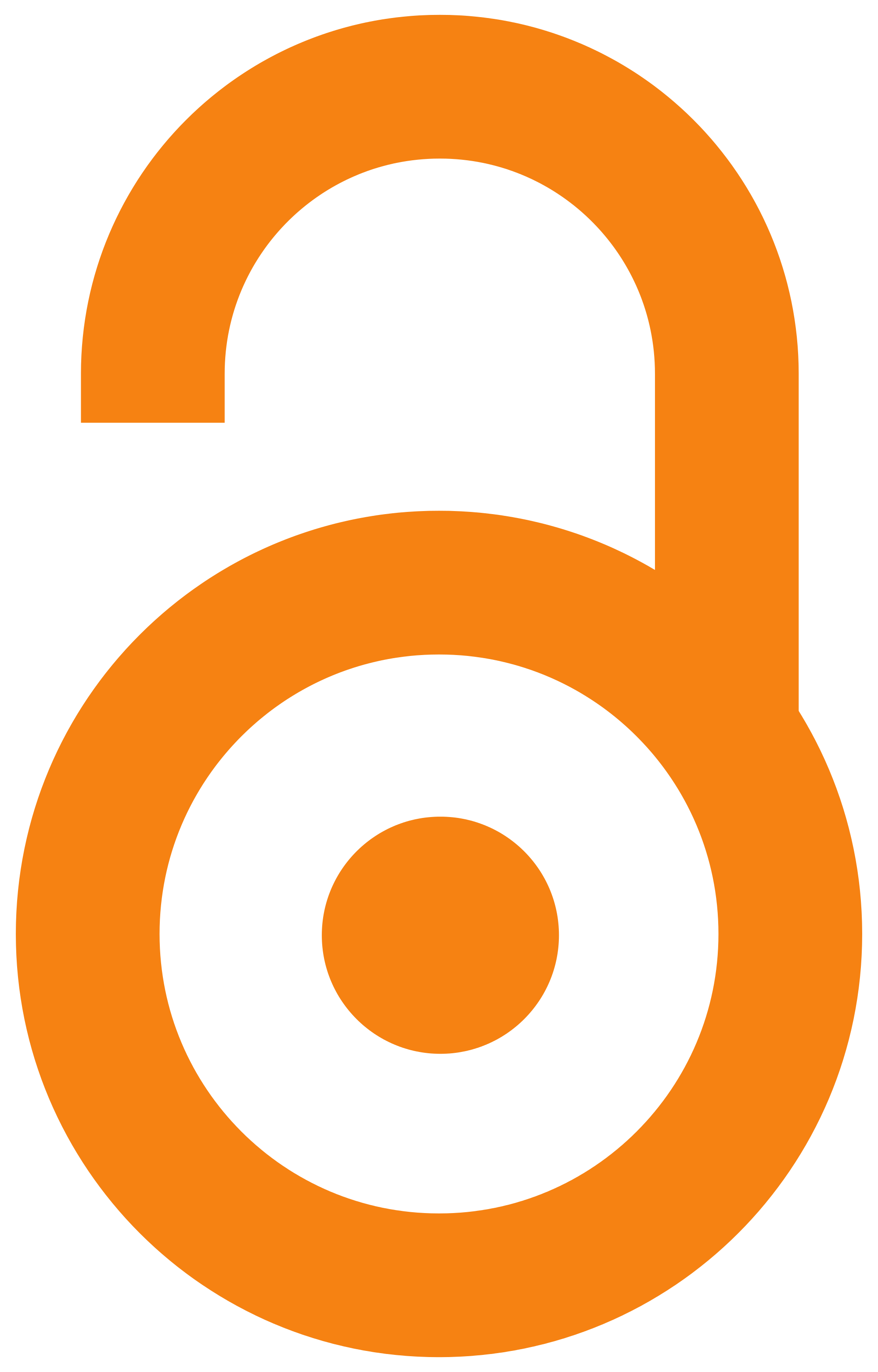 2009
Article (Published version)

Abstract
Although the concept of human security has achieved legitimacy in academic community and also a prominent place in political plans and strategies, there has not been generally accepted approach for its assessment. After a short review of various definitions of this concept, we conclude that, albeit reports on state of human security indicators most frequently pertain to the national or regional levels, numerous research experiences suggest the insight that the local level of human security is the one that is the most fertile. In this paper the way of application of investigative procedures within broader methodological approach of Community-based participatory research - CBPR: secondary analysis of data, participatory observation, standardized interviews, survey in neighborhood and participatory focus groups. By complementary application of quantitative and qualitative research techniques, within the suggested methodological approach, a deeper insight and a more accurate assessment of
...
human security parameters is provided. The possibility of evaluation of people's willingness level for recognizing the existence of a problem, deciding to do something on its prevention, mitigation or potential elimination and finally realize specific activities is of special interest.
Koncept humane bezbednosti, zasnovan na građanskim/civilnim vrednostima i utemeljen na pretpostavci da su ljudi i njihove potrebe osnovni subjekti, odnosno temeljni ciljevi bezbednosti, obuhvata široko polje postupaka koji se odnose na čovekov svakodnevni život i dostojanstvo. Polazeći od činjenice da složena procena stanja humane bezbednosti u lokalnoj zajednici treba da se zasniva na analizi spremnosti, aktuelnih problema i raspoloživih resursa u lokalnoj zajednici u oblasti humane bezbednosti, u radu je prikazan način primene istraživačkih postupaka unutar šireg metodološkog pristupa učesničkog akcionog istraživanja u zajednici. Kroz analizu nekoliko analitičkih postupaka ukazano je na to kako se komplementarnom primenom kvantitativnih i kvalitativnih istraživačkih metoda mogu obezbediti dublji uvid i tačnija procena parametara humane bezbednosti, pri čemu je ceo proces procene osmišljen kao zajednička akcija istraživača i članova zajednice koji rade zajedno da bi definisali i kriti
...
čki analizirali postojeće stanje humane bezbednosti, a nakon toga planirali, sprovodili i procenjivali aktivnosti usmerene ka unapređenju bezbednosti i kvaliteta života na nivou lokalne zajednice.
Keywords:
humana bezbednost / lokalna zajednica / merenje / akciono učesničko istraživanje
Source:
Nauka, bezbednost, policija (NBP), 2009, 14, 3, 175-190
Publisher:
Kriminalističko-policijski univerzitet, Beograd