Household earthquake preparedness in Serbia: a study of selected municipalities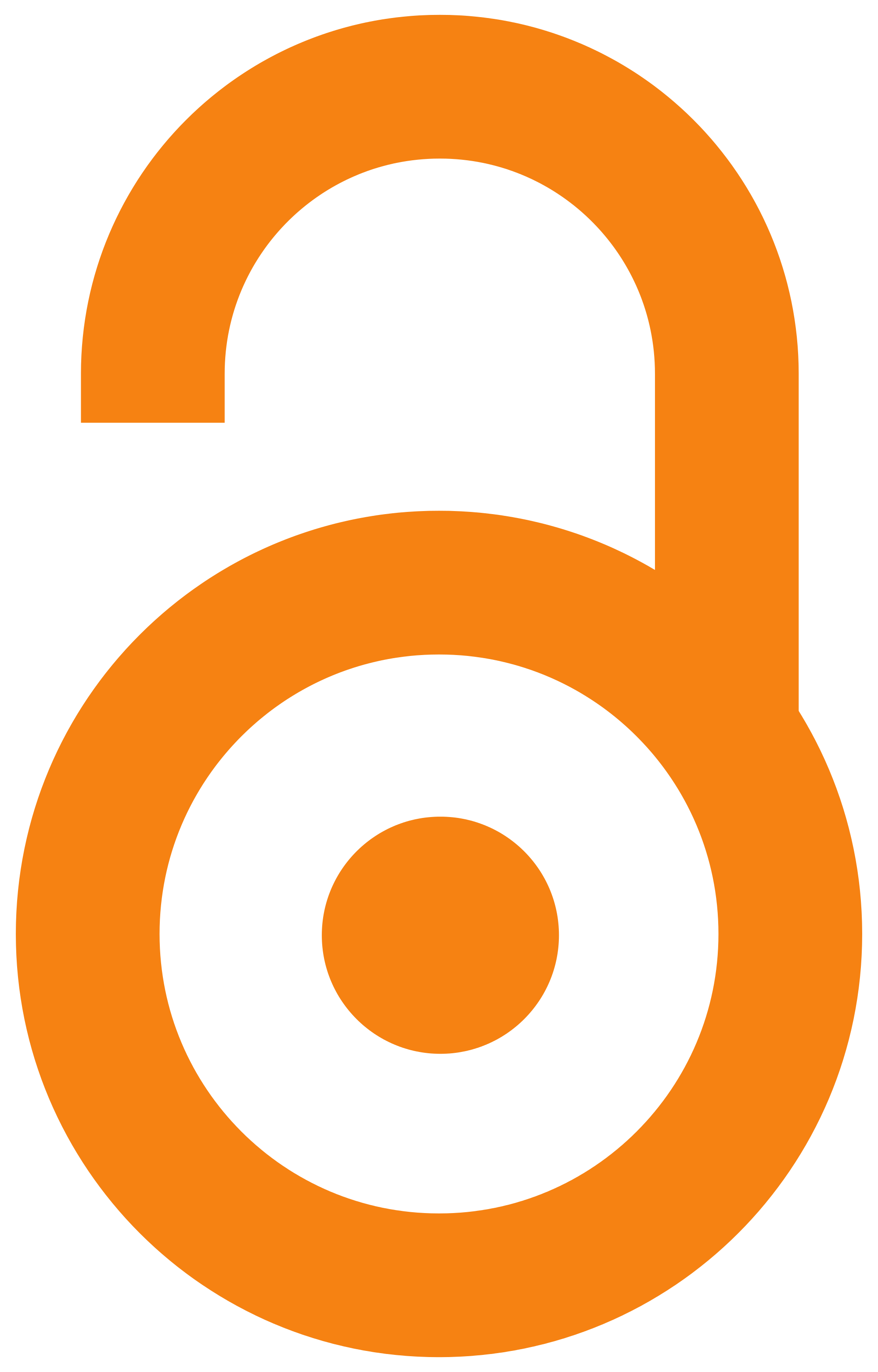 2019
Autori
Cvetković, Vladimir M.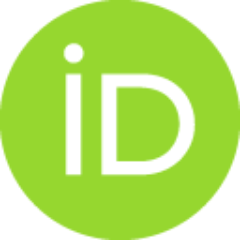 Ronan, Kevin
Shaw, Rajib
Filipović, Marina
Mano, Rita
Gačić, Jasmina
Jakovljević, Vladimir
Članak u časopisu (Objavljena verzija)

Apstrakt
This article presents the results of a qualitative study of household earthquake and community-level preparedness in Serbia and its relationship to various demographic factors. A series of 1,018 face-to-face interviews were conducted at the beginning of 2017 in eight Serbian municipalities. The results show that the population is generally unprepared, with low percentages of reported enhanced preparedness levels. In addition to presenting its findings, the study also considers future research directions, including using this study as a basis for more detailed research and to assist in facilitating community-led programs and strategies to increase earthquake safety.
Ključne reči:
geography / natural hazards / earthquake / preparedness / household / survey / Serbia
Izvor:
Acta Geographica Slovenica - Geografski Zbornik, 2019, 59, 2, 27-42
Izdavač:
Geografski Inst Antona Melika Zrc Sazu, Ljubljana