Comparative overview of the legislation that govern private security in EU
Uporedni prikaz zakonodavstva privatnog sektora bezbednosti u zemljama EU - I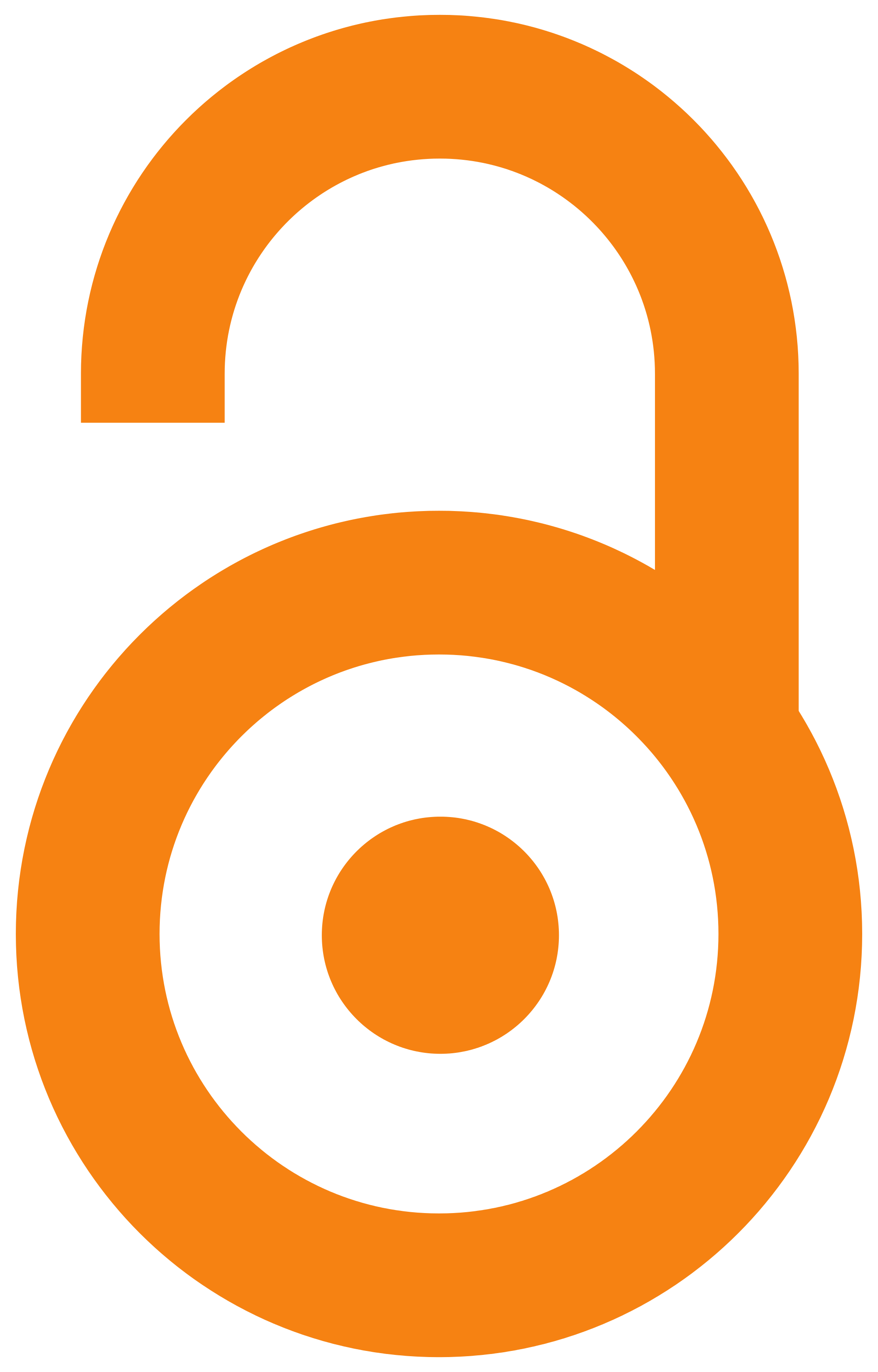 2009
Authors
Davidović, Dušan
Kešetović, Želimir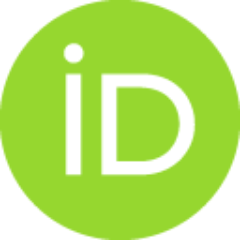 Article (Published version)

Abstract
This article represent an critical overview of the legislative that govern private security sector in EU member countries and some of candidate countries. Private security sector became integral part of overall security in every European country. In this respect, examing the role of private security in overall security in Europe is a way of lookingafter the everyday security of European citizens. Private security firms are being called upon more and more to assist states in providing this protection and at the same time creating new wealth in the form of the jobs and businesses. The private security sector is expanding across the European Union: it represents 1,7 million jobs, 50,000 companies and annual revenue of €15 billion. With expansion of the Union to include Eastern Europe, demands for security services will rapidly grow. One of the preconditions to fullfil those demands is to harmonize national legislations governing private security. This article is attempt to launch an inven
...
tory of the information which could be helpfull to those state authorities that once will start working on Serbian private security law.
Rad predstavlja pokušaj kritičkog prikaza zakonodavstava koja regulišu privatni sektor bezbednosti u zemljama EU. Privatna bezbednost postala je neodvojivi deo ukupne unutrašnje bezbednosti svih zemalja starog kontinenta. U tom smislu, proučavanje privatne bezbednosti u okviru ukupne bezbednosti u Evropi, predstavlja deo ukupne brige svakodnevnoj sigurnosti građana Evrope. Privatne kompanije za obezbeđenje sve više se angažuju u pružanju pomoći državi u ispunjavaju tog zadatka, a u isto vreme one stvaraju novu vrednost u vidu novih radnih mesta i biznisa. Privatni sektor bezbednosti se upadljivo širi po svim zemljama EU; 1,7 miliona zaposlenih u 50,000 kompanija sa godišnjim obrtom od 15 milijardi €. Ekspanzijom EU na Istok, još više će se povećati potražnja za uslugama bezbednosti i zaokružiti proces internacionalizacije bezbednosnih usluga privatnog sektora. Jedan od osnovnih uslova tog procesa, jeste i harmonizacija nacionalnih legislativa u privatnom sektoru. Ovaj rad predstavlja p
...
okušaj stvaranja jednog inventara zakona koji regulišu privatni sektor bezbednosti u Evropi, a koji može biti od koristi nekoj zakonodavnoj vlasti koja jednom u Srbiji bude uvodila zakon o privatnoj bezbednosti.
Keywords:
private security / private security industry / private security sector legislative / harmonisation / European Union / privatna bezbednost / industrija privatne bezbednosti / zakonodavstvo privatnog sektora bezbednosti / harmonizacija zakona o privatnoj bezbednosti / Evropska Unija
Source:
Strani pravni život, 2009, 2, 235-251
Publisher:
Institut za uporedno pravo, Beograd