The role of social media in the emergency management
Uloga društvenih mreža u upravljanju vanrednim situacijama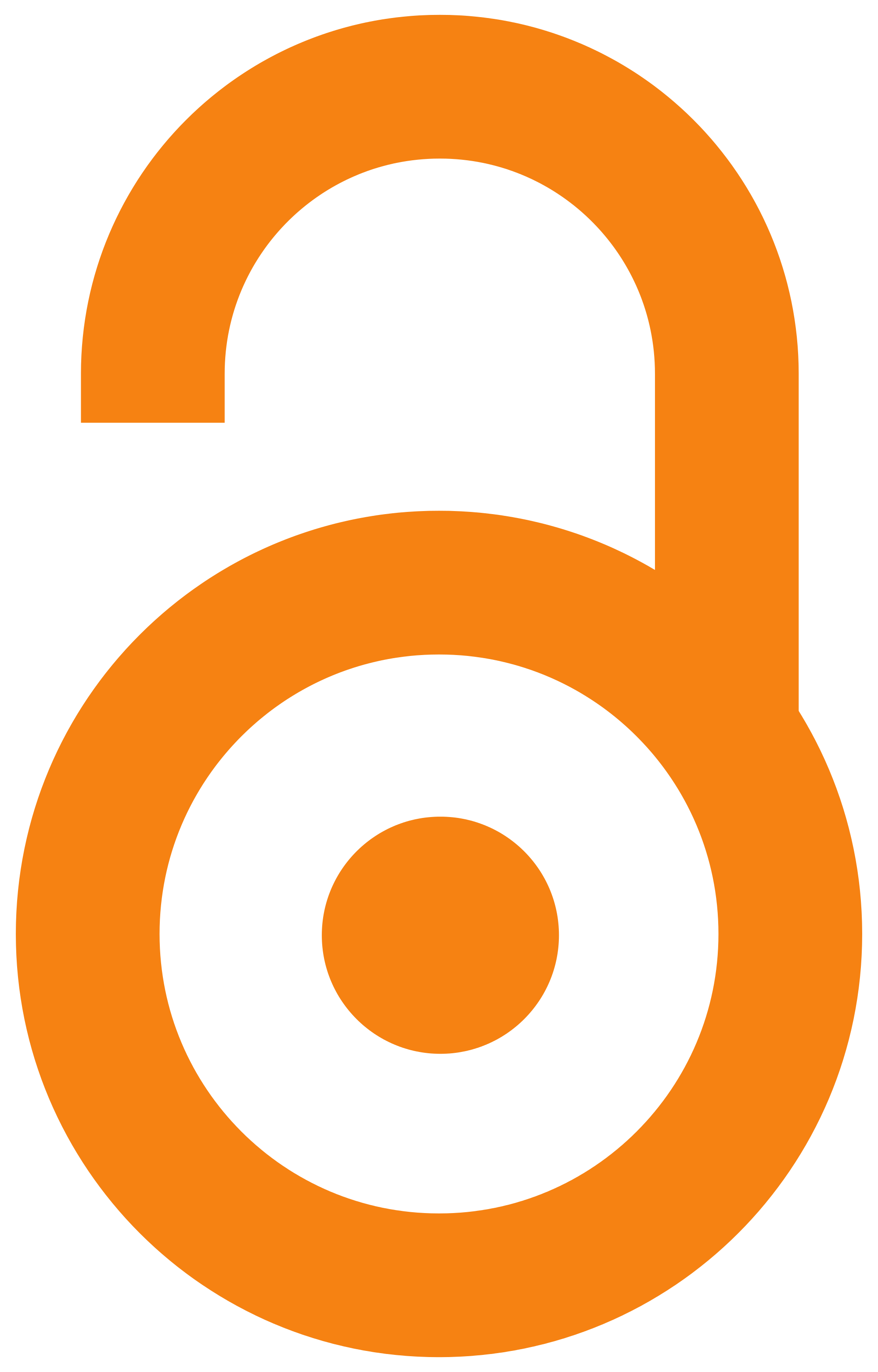 2018
Authors
Šekarić, Nevena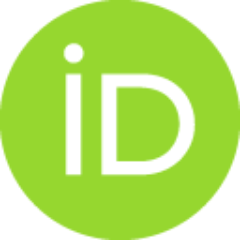 Kešetović, Želimir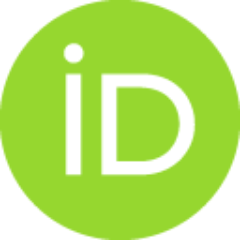 Article (Published version)

Abstract
The information-technological revolution has brought new forms of connections and communication among people. The development of new technologies has led, among other things, to the development of applications, commonly known as social media, which allow people to interact and exchange information in a way impossible twenty or thirty years ago. Bearing in mind the key characteristic of social media - the possibility of two-way communication among a large number of people, the significant role of social media in emergencies is more than evident. In academic literature on social media and emergencies, there is a large number of case studies that examine this relation over the past few years. As the analysis of the existing literature has shown, Twitter is the most dominant social network analysed individually within the context of crisis communication in emergencies. The research has also shown that out of 46 European countries, it has been determined that in 30 countries the institution
...
s in charge of emergencies have accounts on Twitter and Facebook, 18 are present on YouTube and 8 on Instagram. In addition, some research also pointed to the trends in the growing use of social media in emergency management, as well as increased perceptions of the population about such trends. Based on the literature review of the most relevant works, the aim of the paper is to summarize the main findings on the ways in which social media are used in the emergency management by the relevant organizations as well as to present the benefits of using social media within the context of emergencies.
Informaciono-tehnološka revolucija je rezultirala novim oblicima povezivanja i komunikacije među ljudima. Razvoj novih tehnologija doveo je, između ostalog, i do razvoja aplikacija poznatijih kao društvene mreže (engl. social media), koje ljudima omogućavaju interakciju i razmenu informacija na način koji nije bio moguć pre 20 ili 30 godina. Uzimajući u obzir ključnu karakteristiku društvenih mreža - mogućnost dvosmerne komunikacije između velikog broja ljudi, evidentna je značajna uloga društvenih mreža u uslovima vanrednih situacija. U akademskoj literaturi koja tematizuje vezu između društvenih mreža i vanrednih situacija postoji veliki broj studija slučaja u poslednjih nekoliko godina koje ispituju njihov odnos. Kako je analiza postojeće literature pokazala, Tviter je najdominantnija društvena mreža pojedinačno analizirana u kontekstu kriznog komuniciranja u uslovima vanrednih situacija. Takođe, od ukupno 46 evropskih zemalja, utvrđeno je da u 30 zemalja institucije nadležne za van
...
redne situacije imaju zvanične naloge na Fejsbuku i Tviteru, u 18 zemalja te institucije se predstavljaju na Jutjubu, a u osam na Instagramu. Osim toga, pojedina istraživanja su ukazala i na tendenciju rasta upotrebe društvenih mreža u menadžmentu vanrednih situacija, kao i na povećanu percepciju stanovništva o takvim kretanjima. Temeljeći se na pregledu literature relevantnih radova, cilj rada je sumiranje najvažnijih nalaza o načinima na koje organizacije nadležne za vanredne situacije koriste društvene mreže u upravljanju vanrednim situacijama, kao i prezentovanje koristi od upotrebe društvenih mreža u kontekstu vanrednih situacija.
Keywords:
social media / emergency management / disasters / communication tool / crisis communication / društvene mreže / upravljanje u vanrednim situacijama / katastrofe / komunikacijski alat / krizno komuniciranje
Source:
Nauka, bezbednost, policija (NBP), 2018, 23, 2, 113-130
Publisher:
Kriminalističko-policijski univerzitet, Beograd