Evaluation in education: Trials and dilemmas
Evaluacija u obrazovanju - pokušaji i dileme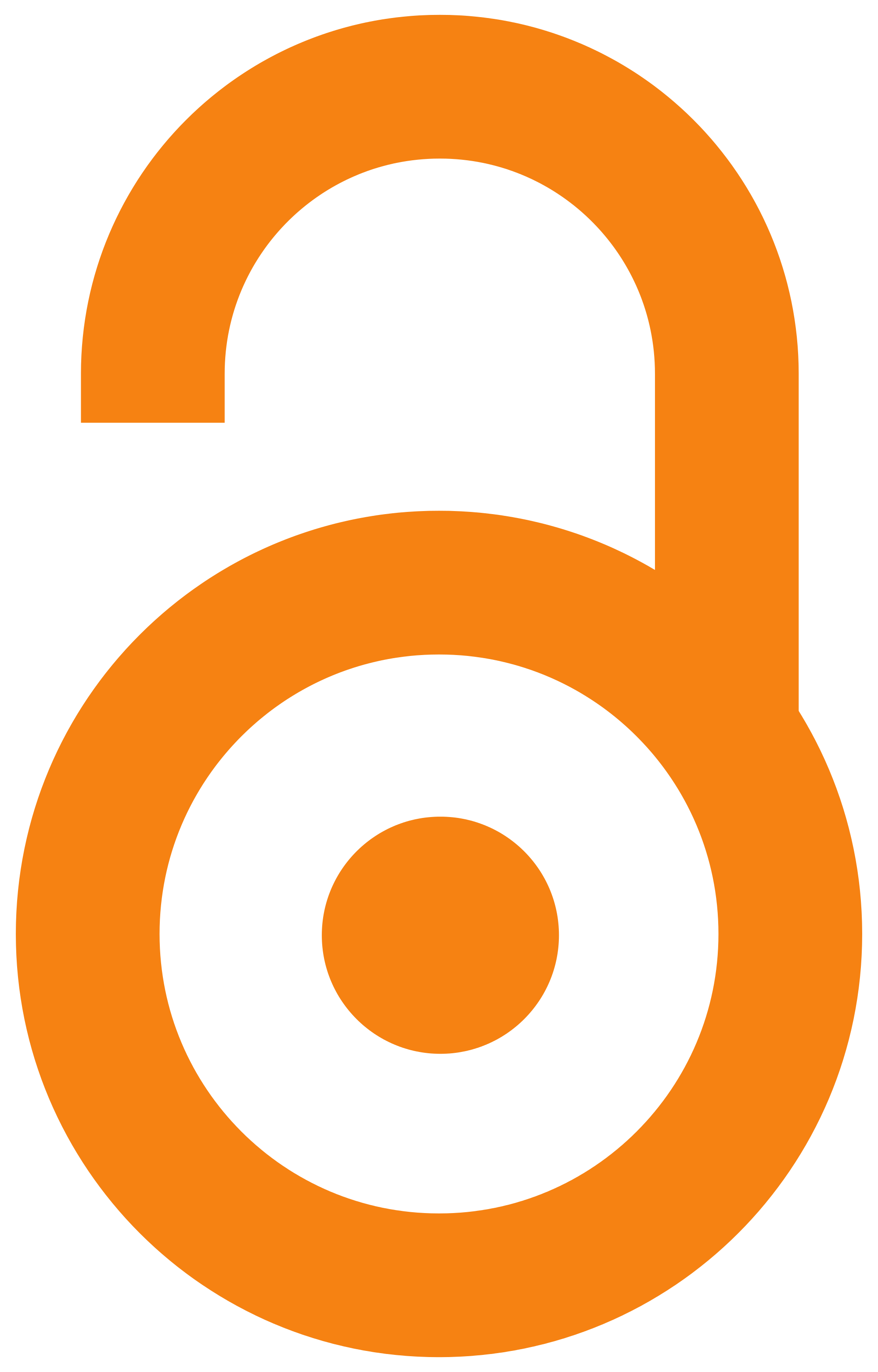 2018
Članak u časopisu (Objavljena verzija)

Apstrakt
The subject of the paper is a critical review of both the importance and the limitations of the evaluation process in education. The key question raised hereis whether it is enough to consider evaluation in technical, metric and statistical terms or it is necessary to also view the context in which evaluation forms part of the entire educational cycle, guided by broader objectives and roles of education in society. The underlying cause of the all too frequent recourse to quantification in order to convey the qualitative characteristics of educational work is the altered attitude towards the role of knowledge and education in modern society. The idea of corporate-economic thinking correlates with the reduced notion of education where efficiency, practical applicability and economic exploitability, which are measured by standardized evaluation methods, are favoured over diversity, freedom and autonomy. That way the more flexible evaluation methods, more open to many other relevant qualit
...
ies of the participants in the educational process or to the characteristics of the system as a whole, which require long-term, more sophisticated analyses, more discriminating procedures and a qualitative approach, are superseded or omitted. Consequently, evaluation leads to the adjustment of the educational process according to the predefined reduced features being evaluated, creating an environment that some authors describe as a situation where 'the tail wags the head', in which evaluation is meant to govern the entirety of a process that is not fullyencompassed by the reduced evaluation procedure. Such a perspective also reduces the wealth of legitimate features and meanings that education is supposed to develop and foster.
Tema rada je kritički osvrt na značaj, ali i limitiranosti procesa evaluacije u obrazovanju, kao i razmatranje da li je dovoljno govoriti o evaluaciji u tehničkom, metrijskom, statističkom smislu, ili je nužno sagledavanje konteksta u kom je evaluacija deo celine obrazovnog ciklusa, rukovođena širim ciljevima i ulogama koje obrazovanje ima u društvu. U osnovi prečestog posezanja za kvantifikovanjem, da bi se izrazile kvalitativne osobine obrazovne delatnosti, leži izmenjen odnos prema ulozi znanja i obrazovanja u savremenom društvu. Ideji poslovno-ekonomskog mišljenja odgovara suženo shvatanje obrazovanja u kome efikasnost, praktična primenljivost i ekonomska isplativost, koje se mere standardizovanim metodama evaluacije, imaju prednost nad raznolikošću, slobodom i autonomijom. Zbog toga bivaju potisnute ili potpuno izostaju fleksibilnije metode evaluacije, otvorenije za brojna druga relevantna svojstva učesnika u obrazovnom procesu ili karakteristike sistema u celini. Izbegavanjem met
...
oda koje zahtevaju dugotrajne, prefinjenije analize, diskriminativnije postupke i kvalitativni pristup, evaluacija često može voditi prilagođavanju obrazovnog procesa unapred zacrtanim, redukovanim stavkama koje se vrednuju, stvarajući okruženje koje neki autori predstavljaju kao situaciju u kojoj 'rep maše glavom', u kojoj se evaluacijom želi zapovedati celini procesa koji suženi evalutivni postupak ne obuhvata u potpunosti. Ovakvom perspektivom sužava se i bogatstvo legitimnih svojstava i značenja koje bi obrazovanje trebalo da razvija i neguje.
Ključne reči:
education / quality of education / evaluation / obrazovanje / kvalitet obrazovanja / evaluacija
Izvor:
Zbornik radova Pravnog fakulteta, Novi Sad, 2018, 52, 2, 621-638
Izdavač:
Univerzitet u Novom Sadu - Pravni fakultet, Novi Sad