Trends in peace research: Can cyber détente lead to lasting peace?
Аутори
Putnik, Nenad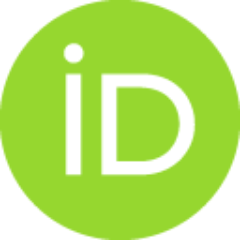 Milošević, Mladen
Поглавље у монографији (Објављена верзија)

Апстракт
In this chapter, the authors discuss the phenomenon of interstate conflicts in cyber space. In the last twenty years, this issue has become more explicit, and countries are making increasingly frequent mutual cyber warfare and cyber espionage accusations. The political and military elite of conflicting countries perceive the situation as very serious and are preparing not only for defending their segment of cyber space, but for developing offensive strategies for cyber warfare, as well. The authors endeavor to contribute to peace research by examining the possibilities for achieving cyber détente, the idea promoted by Henry Kissinger in 2011. In this chapter, the authors identify and analyze problems whose solution should be the focus of the States Parties to cyber détente: the question of denotation and potential desecuritization of technical terms, the question of identification and classification of cyber threats and the problem of the legal framework for their opposition. In additi
...
on, the authors give guidelines for their solution, based on securitization theory.
Извор:
Cyber Security and Threats: Concepts, Methodologies, Tools, and Applications, 2018, 1694-1711