Influence of personal and environmental factors on the expectation of help from various entities and first responders during natural disasters
Uticaj personalnih i sredinskih faktora na očekivanje pomoći od interventno-spasilačkih službi i humanitarnih organizacija za vreme prirodnih katastrofa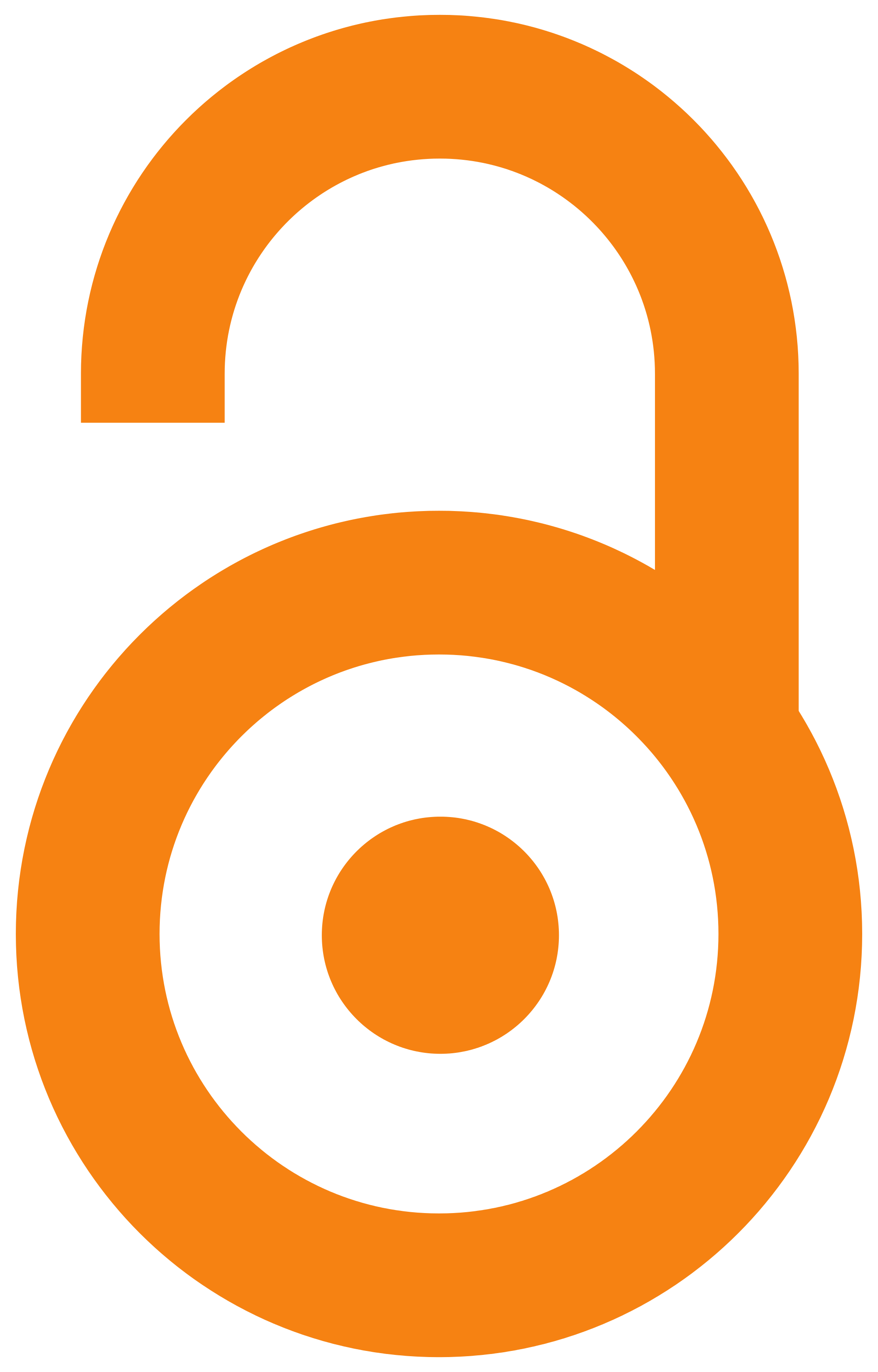 2017
Authors
Cvetković, Vladimir M.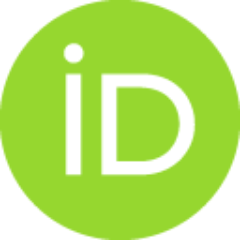 Article (Published version)

Abstract
The aim of quantitative research is the scientific explication of the influence of personal and environmental factors on citizens' expectation of help from various entities and first responders during natural disasters. The survey was conducted in the area of 19 local communities affected by consequences of natural disasters and 2500 citizens were surveyed using a multistep random sample. The obtained results of the survey show that citizens mostly (4.26) expect help from their family members and lastly from religious communities (2.39). In relation to first responders, citizens mostly expect assistance from firefighting-rescue units (3.62), and lastly from the police (3.31). Through further statistical analysis, it has been found that there is a significant influence of gender on the expectation of help during natural disasters from family members, religious communities and the police. The research results can be used to improve the effectiveness of natural disaster management in term
...
s of helping affected people.
Cilj kvantitativnog istraživanja predstavlja naučna eksplikacija uticaja personalnih i sredinskih faktora na očekivanje pomoći ispitanika od interventno-spasilačkih službi i humanitarnih organizacija za vreme prirodnih katastrofa. Istraživanje je sprovedeno na području 19 lokalnih zajednica ugroženih posledicama prirodnih katastrofa, a u okviru njega je anketirano 2500 građana korišćenjem višeetapnog slučajnog uzorka. Dobijeni rezultati istraživanja pokazuju da građani u najvećem procentu očekuju pomoć od članova porodice (4.26), a u najmanjem procentu od verskih zajednica (2.39). U odnosu na interventno-spasilačke službe, građani u najvećem procentu očekuju pomoć od vatrogasaca-spasilaca (3.62), a u najmanjem procentu od policijskih jedinica (3.31). Daljim statističkim analizama utvrđeno je da postoji značajan uticaj pola na očekivanje pomoći za vreme prirodnih katastrofa od članova porodice, verskih zajednica i policijskih jedinica. Rezultati istraživanja mogu biti iskorišćeni za una
...
pređenje efikasnosti upravljanja u prirodnim katastrofama u pogledu pružanja pomoći ugroženim ljudima.
Keywords:
security / natural disasters / floods / demographic factors / awareness / police / bezbednost / prirodne katastrofe / očekivanje pomoći / personalni / sredinski faktori
Source:
Bezbednost, Beograd, 2017, 59, 3, 28-52
Publisher:
Ministarstvo unutrašnjih poslova Republike Srbije, Beograd