Agricultural entrepreneurship, environmental protection and insurance
Preduzetništvo u poljoprivredi, ekološka zaštita i osiguranje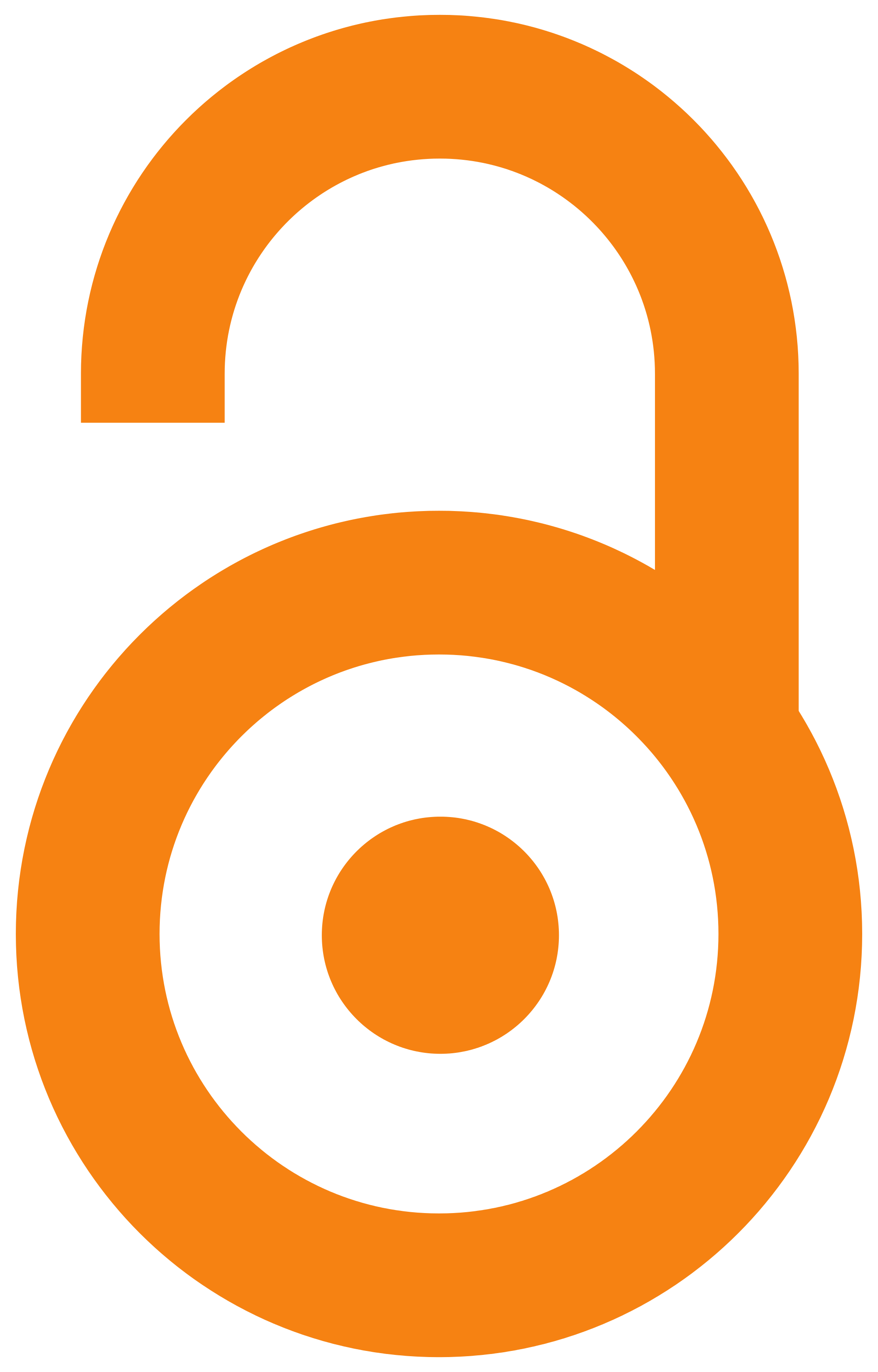 2017
Article (Published version)

Abstract
Agricultural entrepreneurship is the basis of creativity, innovation, profitability and risk management of agricultural producers. Although the agricultural entrepreneurship is often ignored in Serbia, in the paper we emphasize its importance due to the fact that the contribution of agriculture still has the largest share in gross domestic product. Current 2016 was declared as the year of entrepreneurship in Serbia, which further stressed the importance of studying this problem. As the aim of the research we have determined the need for the study of agricultural entrepreneurship in the context of vulnerability to risks from the environment. In this regard, in the paper we first point to agricultural entrepreneurship and the importance of agriculture production in Serbia and then we point out to the environmental protection, as a form of preventive action for risk reduction, insurance, as a form of financing of insurance claims, and the characteristics of agriculture insurance in Serbia
...
. The main conclusion is that environmental protection and agricultural insurance are complementary mechanisms of risk protection that provide significant support to agricultural entrepreneurship and the development of agricultural production.
Preduzetništvo u poljoprivredi je u osnovi kreativnosti, inovativnosti, profitabilnosti i upravljanja rizicima poljoprivrednih proizvođača. Iako se preduzetništvo u poljoprivredi često zanemaruje u Srbiji, u radu naglašavamo njegov značaj s obzirom na činjenicu da je doprinos poljoprivrede još uvek najveći za bruto domaći proizvod. Tekuća 2016. godina proglašena je za godinom preduzetništva u Srbiji, što je dodatno naglasilo značaj izučavanja ove problematike. Za cilj rada smo odredili potrebu izučavanja preduzetništva u poljoprivredi u kontekstu ugroženosti rizicima iz okruženja. U tom smislu, u radu prvo ukazujemo na preduzetništvo u poljoprivredi i značaj poljoprivredne proizvodnje u Srbiji a potom ukazujemo na ekološku zaštitu, kao oblika preventivnog delovanja na redukciju rizika i osiguranje, kao oblika finansiranja posledica ostvarenja šteta i karakteristike osiguranja poljoprivrede u Srbiji. Osnovni zaključak je da ekološka zaštita i osiguranje poljoprivrede predstavljaju kompl
...
ementarne mehanizme zaštite od rizika koji pružaju značajnu podršku preduzetništvu u poljoprivredi i razvoju poljoprivredne proizvodnje.
Keywords:
agriculture / entrepreneurship / climate changes / insurance / Serbia / poljoprivreda / preduzetništvo / klimatske promene / osiguranje / Srbija
Source:
Ekonomika poljoprivrede, 2017, 64, 3, 1035-1047
Publisher:
Naučno društvo agrarnih ekonomista Balkana, Beograd, Institut za ekonomiku poljoprivrede, Beograd i Akademija ekonomskih nauka, Bukurešt