Knowledge society and contemprary management
Društvo znanja i moderni menadžment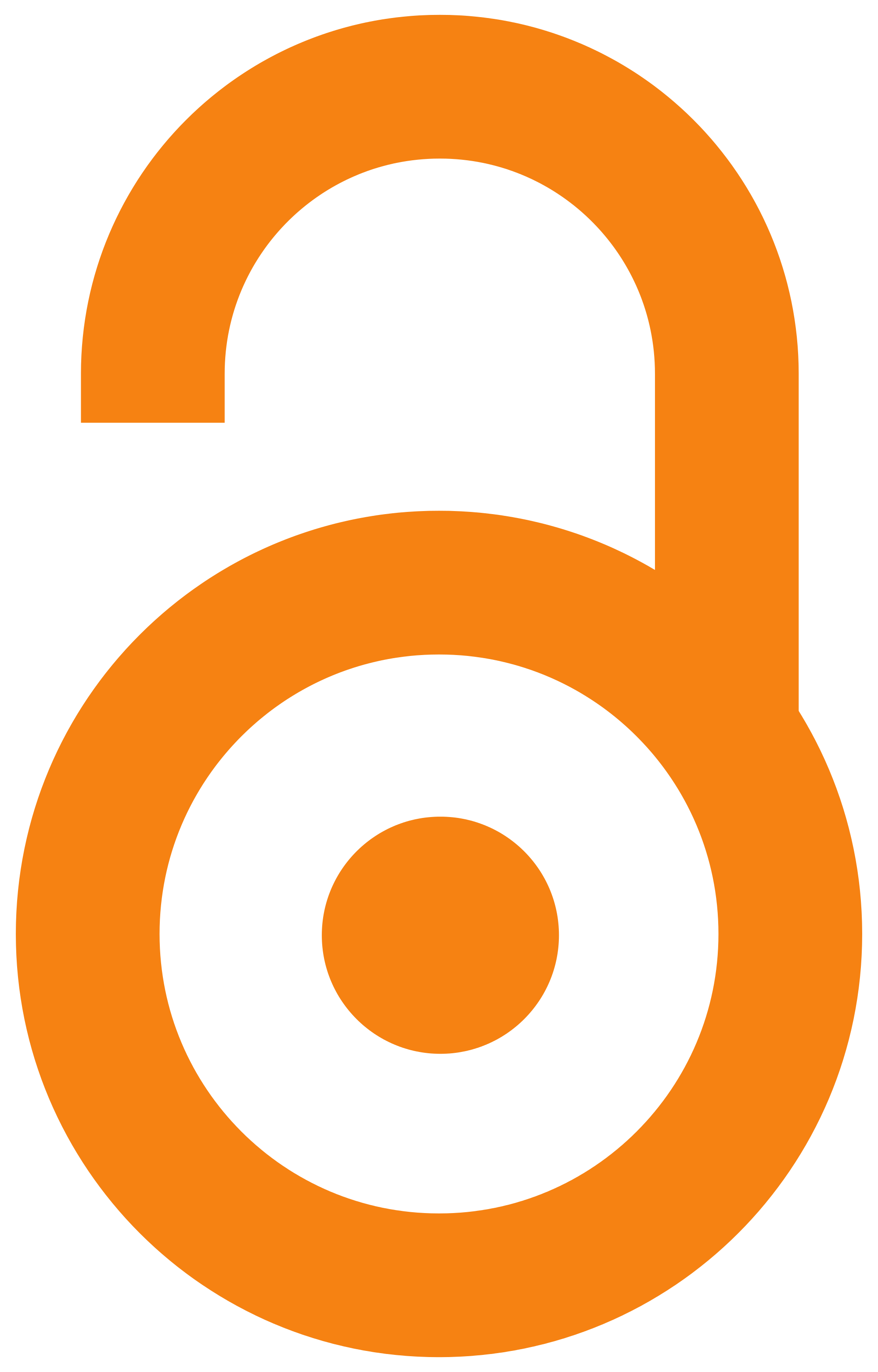 2016
Article (Published version)

Abstract
It is the intention of this paper to provide a critical analysis and exploration of the very topical phenomena of 'knowledge society', 'knowledge labour', and 'knowledge worker', and based on this, attempt to define their essence and their relationship in a multidisciplinary framework. Formed within the disciplines of economics and management, these phenomena imply a strong relationship between knowledge, education, and economy in social development projections, which points to important andragogical implications in this context, both implicity and explicitly articulated in management scholarship. In order to provide conditions for successful learning of employees during their entire professional and life span, theoreticians of contemporary management, similarly to an andragogical approach, are realising the need for the reform of formal education (school) as well, axiomatically emphasising the need for continuing training, in other words, a need for continuing lifelong education and l
...
earning, as well as for enabling these needs to be met. The results of critical consideration of these phenomena can contribute to strengthening multidisciplinary theoretical basis of hypothetical empirical research in the areas of knowledge society and contemporary management, and with an andragogical orientation.
Namera autora ovog rada je da kritički analizira i prouči vrlo aktuelne fenomene - 'društvo znanja', 'rad znanjem' i 'radnik znanja' - da i na toj osnovi pokuša da definiše njihovu suštinu i međusobni odnos u multidisciplinarnim okvirima. Nastali u ekonomiji i menadžmentu, ti fenomeni impliciraju čvrstu povezanost znanja, obrazovanja i ekonomije u projekcijama društvenog razvoja, što ukazuje na značajne andragoške implikacije u tom kontekstu, koje su eksplicitno i implicitno artikulisane u literaturi iz oblasti menadžmenta. Da bi obezbedili uslove za uspešno učenje zaposlenih tokom celog radnog i životnog veka, teoretičari modernog menadžmenta bliski andragoškom pristupu uviđaju i potrebu reformisanja formalnog obrazovanja (škole), aksiomatski naglašavajući potrebu za kontinuiranom obukom, odnosno potrebu za kontinuiranim doživotnim obrazovanjem i učenjem, i omogućavanje njihovog zadovoljavanja. Rezultati kritičkog sagledavanja tih fenomena mogu doprineti osnaživanju multidisciplinarne
...
teorijske osnove eventualnih andragoški orijentisanih empirijskih istraživanja u domenima društva znanja i modernog menadžmenta.
Keywords:
knowledge society / knowledge worker / lifelong learning / continual training / management / društvo znanja / radnik znanja / doživotno učenje / kontinuirana obuka / menadžment
Source:
Andragoške studije, 2016, 1, 29-44
Publisher:
Univerzitet u Beogradu - Filozofski fakultet - Institut za pedagogiju i andragogiju, Beograd