Activities of modern intelligence services in cyberspace
Aktivnosti savremenih obaveštajnih službi u kiber prostoru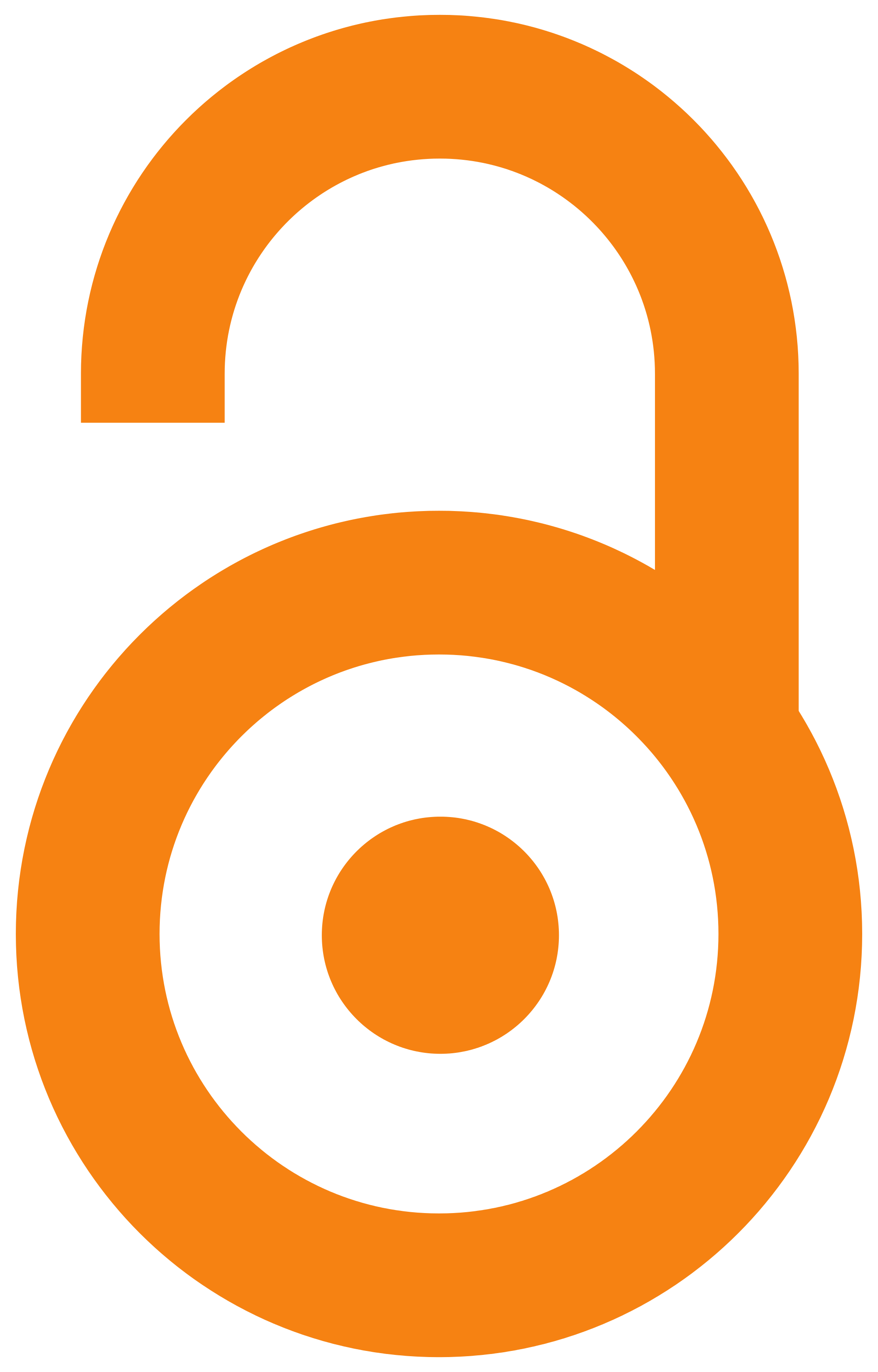 2016
Authors
Miljković, Milan
Putnik, Nenad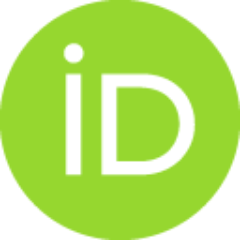 Article (Published version)

Abstract
Espionage between countries dates back hundreds of years. Since the Internet was released for commercial use, developed countries started to exploit the advantages of computers and the Internet in espionage. Intelligence activity seeks to exploit all advantages and disadvantages of the mass use of information and communications technology (ICT) for purposes of intelligence activities. There is no serious intelligence service in the world which is not interested in this way of intelligence research, primarily because of the cost-effectiveness of such activity in comparison to other ways of collecting classified information. Nowadays, great powers are accusing each other of cyber espionage, the core issues being when one was spying on the other and who hired whom for that purpose. Cyberspace, by its nature, denies answers to these questions; in cyberspace it is very difficult to discover the identity of any malicious actor, as well as to prove the performance and ordering of such illegal
...
operations. That is why the activities of the intelligence services in cyberspace will be ever more present, which will likely lead to changes in the way of intelligence gathering.
Špijunaža između država je stara stotinama godina. Od puštanja interneta u komercijalnu upotrebu razvijene zemlje počinju da koriste prednosti računara i interneta u toj aktivnosti. Obaveštajna delatnost teži da iskoristi sve prednosti i mane masovne upotrebe informaciono-komunikacione tehnologije (IKT) za obavljanje obaveštajnih aktivnosti. Nema ozbiljne obaveštajne službe u svetu koja nije zainteresovana za ovaj način obaveštajnog istraživanja, pogotovo zbog ekonomičnosti ovakve aktivnosti u odnosu na druge načine prikupljanja poverljivih podataka. U aktuelnoj navali međusobnog optuživanja velikih država za kiber špijunažu nema nevinih. Suštinska pitanja su kada je neko nekoga špijunirao, i ko je koga unajmio u te svrhe. Kiber prostor se, po svojoj prirodi, protivi pronalaženju odgovora na ova pitanja - u njemu je veoma teško otkriti identitet zlonamernog aktera, kao i dokazati sprovođenje i naručivanje takvih nelegalnih operacija. Zbog toga će i aktivnosti obaveštajnih službi u kibe
...
r prostoru biti sve izraženije, što će, po svoj prilici, voditi ka promenama u načinu prikupljanja obaveštajnih podataka.
Keywords:
intelligence services / information collection / cyber espionage / cyber attack / cyber security / obaveštajne službe / prikupljanje podataka / kiber špijunaža / kiber napad / kiber bezbednost
Source:
Vojno delo, 2016, 68, 7, 164-180
Publisher:
Ministarstvo odbrane Srbije - Vojnoizdavački zavod, Beograd