World security between the end and 'return' of history
Bezbednost sveta između kraja i povratka istorije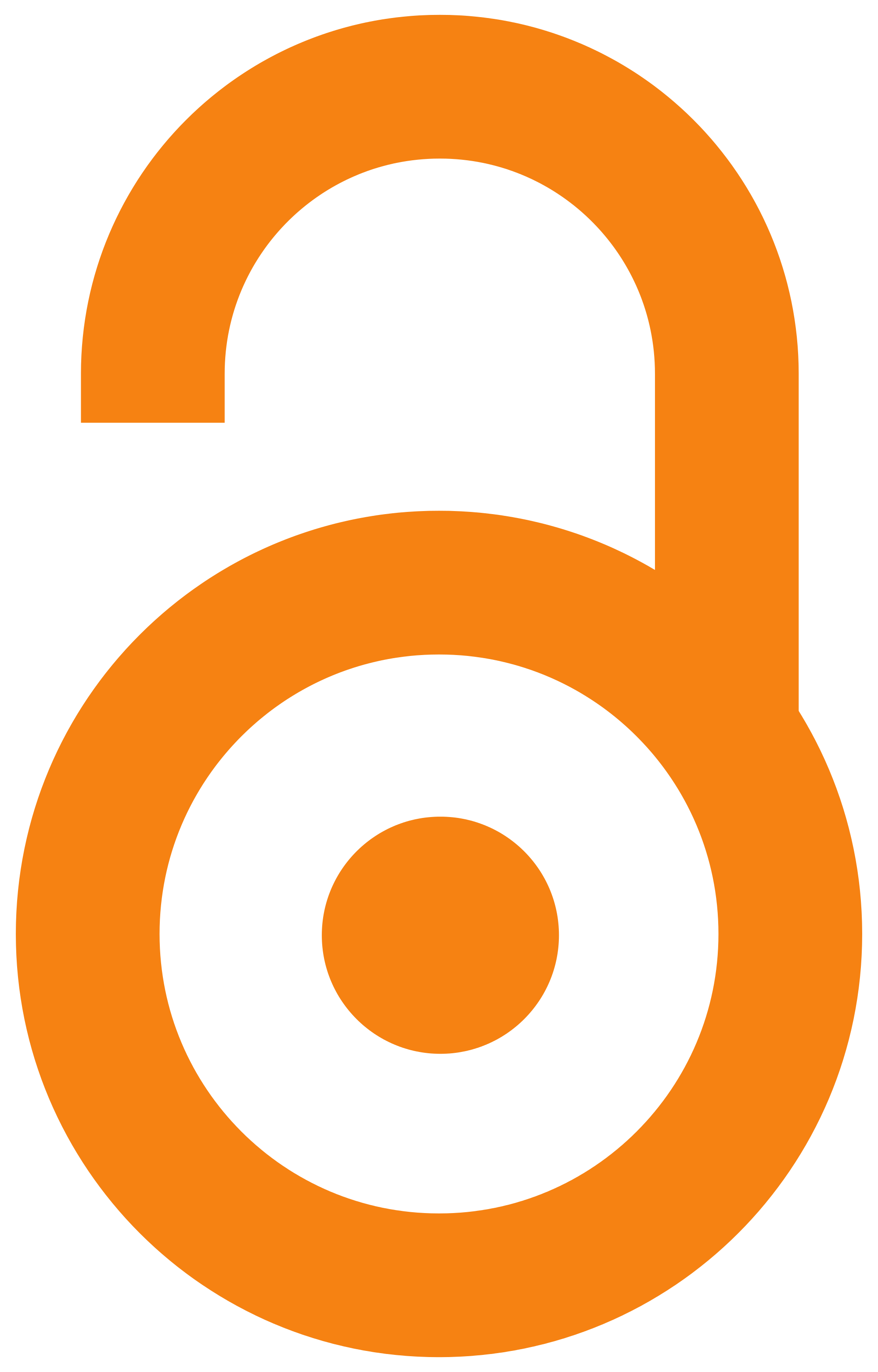 2016
Article (Published version)

Abstract
Globalization as a social concept based on the principle of universalism announced the beginning of a new era and a model of international society, which would mean a sort of end of historical cycles. Optimistic faith in progress was one of the driving ideas of this, one of the most popular concepts of the global society. Proponents of globalization have claimed that the triumph of the West in the Cold War competition confirmed the superiority of the liberal model and represented a break with the real political perception of international politics. In this way, as argued, the conditions were created for the societies around the world to start their own reconstruction, creating a global culture and universalization of democratic governance, permanently overcoming war and establishing the lasting peace. The nature and dynamics of relationships in international politics unambiguously confirmed that the social and political reality has not developed as announced by the proponents of global
...
ization, at the beginning of the last decade of the twentieth century. The modern world fell into a time of confusion, uncertainty and insecurity, growing into a global risk society. Strong rapprochement of nations, political communities and cultures and intensifying their interdependence encouraged more intense disagreement, the emergence of new national models, radicalizing definitions of identity to the most devastating forms. Globalization has not transformed the world, and the concept of global governance of the world proved to be a failed attempt, manifesting a variety of system dysfunctions. At the same time, the more pronounced interdependence of contemporary societies, based on the technological achievements of the postindustrial world, has expanded the range of issues that require the global approach.
Globalizacija kao društveni koncept koji se temelji na principu univerzalizma najavila je početak novog vremena i začetak jednog modela međunarodnog društva koji će značiti svojevrstan kraj istorijskih ciklusa. Optimistička vera u progres bila je jedna od nosećih ideja tog koncepta, pa je globalizacija postala jedan od najpopularnijih koncepata globalnog društva. Međutim, globalizacija se pokazala kao koncept koji je u najvećoj meri izneverio najavljivana obećanja. Karakter i dinamika odnosa u savremenoj međunarodnoj politici, nedvosmisleno potvrđuju da globalizacija 'ne radi', da jenjava njena snaga i da je sve manje kredibilan koncept uređenja savremenog svetskog društva. Globalni finansijski kolaps koji je pogodio svet 2008. godine predstavlja najuverljiviji pokazatelj da je veći deo globalizacije diskreditovan, a vera u ujedinjeno čovečanstvo je sve manje poželjan koncept. Svet sa globalizacijom nije postao jedan od najboljih od svih mogućih svetova, kako je najavljivano. Mnoštvo s
...
veta našlo se na socijalnom, ekonomskom i političkom bespuću. Pokazalo se da su upravo procesi uspostavljanja svetskog društva koje bi se zasnivalo na liberalnim i demokratskim kvalitetima uveliko uticali na radikalnu desocijalizaciju prostora širom savremenog sveta i dramatičan porast nebezbednosti. Snažne manjkavosti globalnog svetskog poretka intenzivirali su brojne političke, socijalne i verske dezintegrativne procese, pa se ispostavilo da je bila pogrešna najava da je sa globalizacijom otpočela era međunarodnog približavanja. Istovremeno, sve izraženija međuzavisnost savremenih društava, zasnovana na ostvarenjima tehnoloških dometa postindustrijskog društva, proširili su spektar pitanja koja podrazumevaju globalni pristup.
Keywords:
security / globalization / inequality / terrorism / demographic boom / interventionism / historical cycles / bezbednost / globalizacija / nejednakost / terorizam / demografski bum / intervencionizam / povratak istorije
Source:
Međunarodni problemi, 2016, 68, 2-3, 151-171
Publisher:
Institut za međunarodnu politiku i privredu, Beograd