Knowledge of secondary school students in Belgrade as an element of flood preparedness
Znanje učenika srednjih škola u Beogradu kao element spremnosti za reagovanje na poplave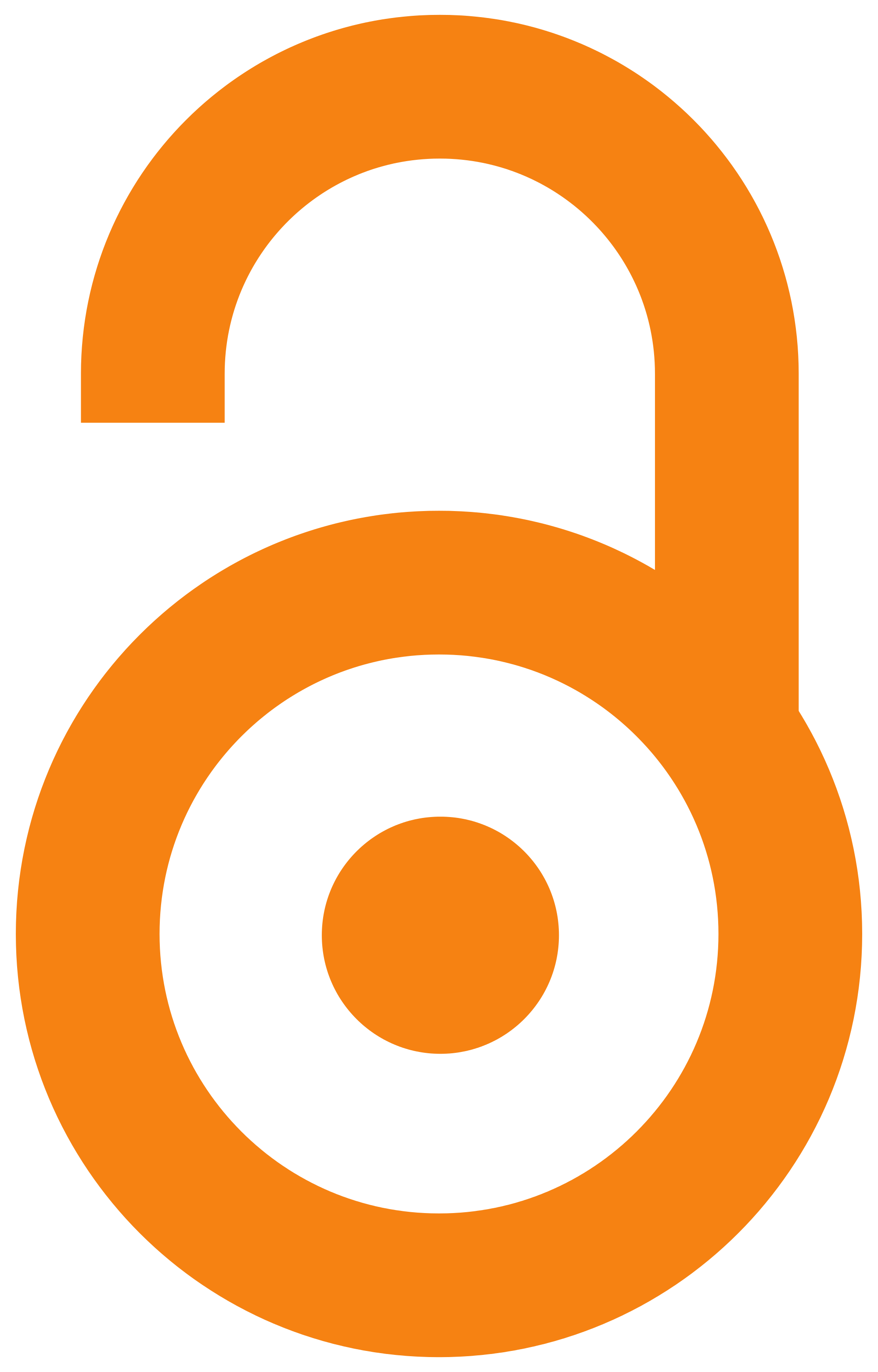 2016
Article (Published version)

Abstract
The consequences of the floods that inundated the territory of Serbia in 2014 indicated a high level of citizen unpreparedness to respond to the situation. Starting from this fact, the basic idea of this research is to examine the level and correlation of certain factors with the students' knowledge about floods as natural disasters. The aim of the research is a scientific explanation of the correlation between students' knowledge about floods and these factors. The research consisted of a survey conducted on a sample of 3,498 respondents who make up 8.96% of the students population. The respondents were students from 19 secondary schools, out of a total of 54 at the territory of 11 affected municipalities of the city of Belgrade. The research results suggest that flood related knowledge is influenced by the students' gender, education and employment status of parents, education acquired in school and in the family, while the knowledge of safety procedures for responding to floods is i
...
nfluenced by fear, gender and the educational level of parents. These results can be used in creating educational programme strategies to enhancing preparedness for response.
Posledice poplava koje su zahvatile teritoriju Srbije tokom 2014. godine ukazale su na visok nivo nespremnosti građana za reagovanje u nastaloj situaciji. Rukovodeći se time, osnovna ideja ovog istraživanja je da se ispitaju nivo i povezanost određenih faktora sa znanjem učenika o poplavama kao prirodnim katastrofama. Cilj istraživanja predstavlja naučna eksplikacija povezanosti znanja učenika o poplavama i spomenutih faktora. Istraživanje je ostvareno metodom anketiranja, na uzorku od 3498 ispitanika, koji čine 8,96% populacije. Ispitanici su učenici 19 srednjih škola od ukupno 54, koliko ih ima na teritoriji 11 ugroženih opština Grada Beograda. Rezultati istraživanja ukazuju na to da na znanje o poplavama utiču pol učenika, obrazovanost i zaposlenost roditelja, edukacija u školi i porodici, dok na poznavanje bezbednosne procedure za reagovanje prilikom poplava utiču strah, pol i obrazovanost roditelja. Navedeni rezultati mogu se iskoristiti prilikom stvaranja strategija obrazovnih pr
...
ograma, što bi doprinelo unapređenju spremnosti za reagovanje u uslovima prirodnih katastrofa izazvanih poplavama.
Keywords:
natural disasters / floods preparedness / secondary schools / knowledge / Belgrade / prirodne katastrofe / poplave / srednje škole / percepcija / znanje / Beograd
Source:
Teme, 2016, 40, 4, 1259-1273