Prepadness of students academy of Criminalistics and police studies for responding to natural disasters caused by floods in Serbia
Spremnost studenata Kriminalističko-policijske akademije za reagovanje na prirodnu katastrofu izazvanu poplavom u Republici Srbiji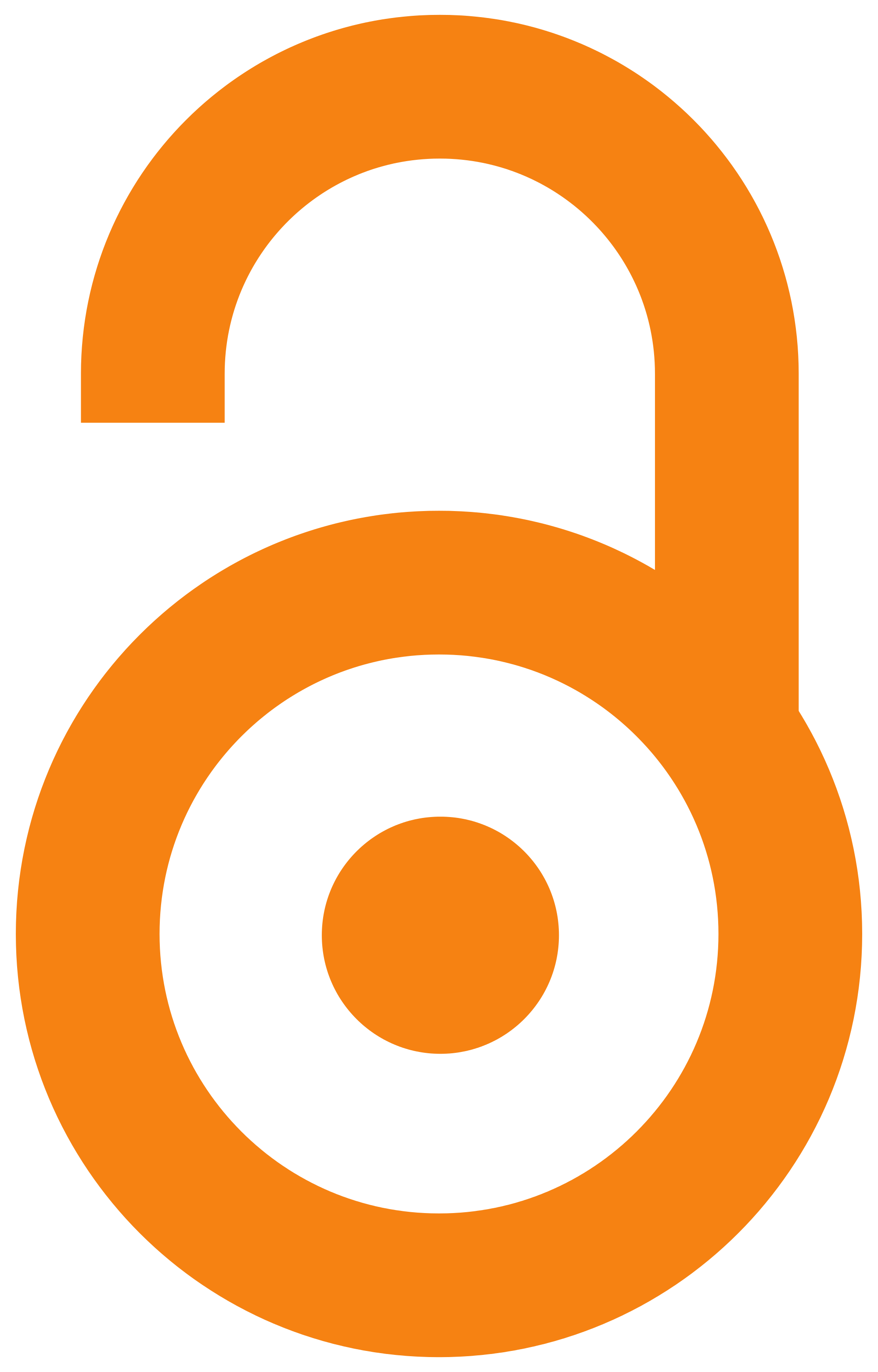 2015
Article (Published version)

Abstract
Bearing in mind the impossibility of achieving absolute safety from the consequences of natural disasters, as well as the inability of the authorities to all citizens in the short term help, readiness as a concept that is one of the cycles of natural disaster management is particularly important. In addition, it can be said that scientific research is particularly encouraged by insufficiently explained the nature of the impact of demographic, socioeconomic and psychological characteristics of citizens on their willingness to respond to various natural disasters. Accordingly, the subject of quantitative research is the identification of objective and subjective readiness of students Criminal Police College for responding to a natural disaster caused by the flooding. The results show that certain elements of preparedness of students for reacting natural disaster caused by the flood of largely influenced by the following variables: gender, father's education, religiosity and awareness for
...
steštnim effect of flooding. Students showed a higher degree of subjective than objective readiness to respond to a natural disaster caused by the flood.
Imajući u vidu nemogućnost ostvarivanja apsolutne bezbednosti od posledica prirodnih katastrofa, kao i sprečenost nadležnih organa da svim građanima u kratkom periodu pomognu, spremnost kao koncept odnosno jedan od ciklusa upravljanja u prirodnim katastrofama posebno dobija na značaju. Pri tome, može se reći da su naučna istraživanja posebno podstaknuta nedovoljno objašnjenom prirodom uticaja demografskih, socioekonomskih i psiholoških karakteristika građana na njihovu spremnost za reagovanje na različite prirodne katastrofe. Shodno tome, predmet kvantitativnog istraživanja predstavlja utvrđivanje objektivne i subjektivne spremnosti studenata Kriminalističko-policijske akademije za reagovanje na prirodnu katastrofu izazvanu poplavom. Rezultati istraživanja pokazuju da na određene elemente spremnosti studenata za reagovanje prirodnu katastrofu izazvanu poplavom u velikoj meri utiču sledeće promenljive: pol, obrazovanje oca, religioznost i upoznatost za steštnim dejstvom poplava. Student
...
i su pokazali viši stepen subjektivne od objektivne spremnosti za reagovanje na prirodnu katastrofu izazvanu poplavom.
Keywords:
security / emergency situations / natural disasters / students / Academy / statistics / preparedness / flood / bezbednost / vanredne situacije / prirodne katastrofe / studenti / Akademija / statistika / spremnost / poplave
Source:
Ecologica, 2015, 22, 78, 302-308
Publisher:
Naučno-stručno društvo za zaštitu životne sredine Srbije - Ecologica, Beograd