Communication of protection and rescue system in emergency situations caused by natural disasters
Komuniciranje sistema zaštite i spasavanja u vanrednim situacijama izazvanim elementarnim nepogodama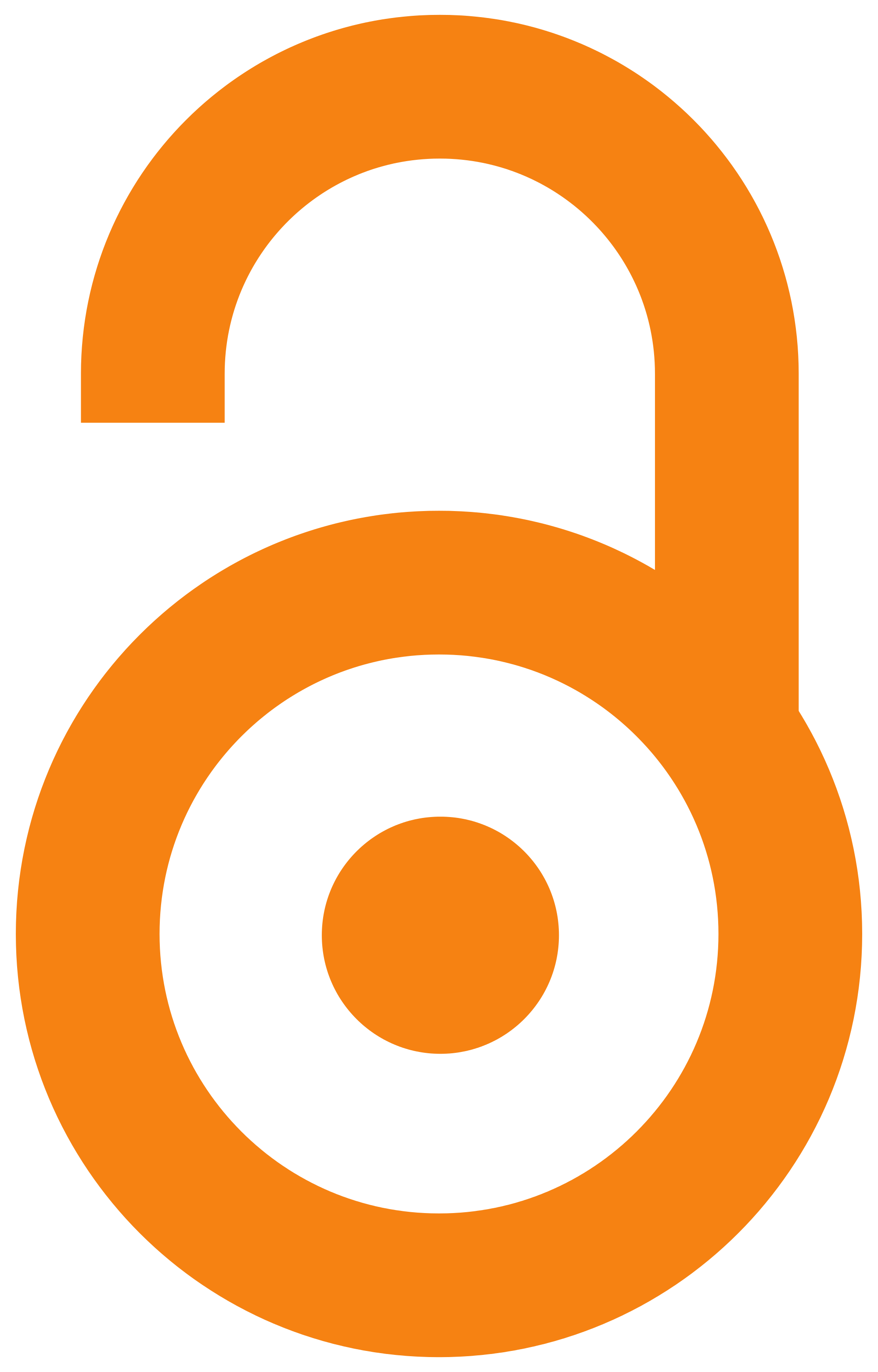 2015
Чланак у часопису (Објављена верзија)

Апстракт
Even though communication is among the most important aspects of emergency management, crisis communication has been mainly viewed through the lenses of corporate sector, whilst public sector communication receives much less attention. The concept of crisis communication during emergency situations, in particular those caused by natural disasters, for some authors is not synonymous with the concepts of emergency communication and disaster communication. The main actors in the emergency situations belong to the public sector, be it at the national, regional or local level. During emergencies many communication problems may arise, in particular non-compliance with orders and the spread of rumours. In the Republic of Serbia, the Sector for Emergency Management of the Ministry of Interior is in charge of emergency management and communication in natural disasters. The role of the Sector was particularly salient during the disastrous floods in May 2014, when a state of emergency was declare
...
d on the territories of forty local self-government units (nine cities and thirty one municipality). In charge of communication with the local population, apart from the Sector HQ in Belgrade, were local emergency management headquarters, who had to combat the issues of non-compliance and rumours.
Iako je komunikacija jedan od najvažnijih aspekata upravljanja vanrednim situacijama, krizno komuniciranje je u literaturi uglavnom proučavano kroz primere iz korporativnog profitnog sektora, dok je komunikacionim aktivnostima javnog sektora posvećeno daleko manje pažnje. Sam termin kriznog komuniciranja u slučajevima vanrednih situacija, naročito onih uzrokovanih elementarnim nepogodama, za mnoge autore nepredstavlja sinonim sa 'komuniciranjem u vanrednim situacijama' (emergency communication) i 'komuniciranjem u katastrofama' (disaster communication). Glavni akteri u vanrednim situacijama su upravo subjekti koji pripadaju javnom sektoru, na nacionalnom, regionalnom ili lokalnom nivou. Tom prilikom mogu nastati brojni problemi u komuniciranju, među kojima su najistaknutiji odbijanje postupanja po naredbama i širenje glasina. Upravljanje i komuniciranje u vanrednim situacijama indukovanim elementarnim nepogodama u Republici Srbiji, u nadležnosti je, pre svega, Sektora za vanredne situa
...
cije MUP-a Srbije. Uloga Sektora je naročito bila istaknuta za vreme katastrofalnih majskih poplava 2014. godine. Vanredno stanje proglašeno je na teritoriji četrdeset jedinica lokalne samouprave (devet gradova i trideset i jednoj opštini). Osim 'centrale' Sektora u Beogradu, kao akteri komuniciranja bili su angažovani i lokalni štabovi za vanredne situacije, koji su morali da se bore sa problemima odbijanja postupanja po naredbama i glasinama.
Кључне речи:
crisis communication / emergency situations management / local self-governance / crisis management / risk communication / natural disasters / krizno komuniciranje / upravljanje vanrednim situacijama / lokalna samouprava / krizni menadžment / komuniciranje rizika / elementarne nepogode
Извор:
CM - časopis za upravljanje komuniciranjem, 2015, 10, 35, 109-126
Издавач:
Institut za usmeravanje komunikacija, Novi Sad i Univerzitet u Beogradu - Fakultet političkih nauka, Beograd