The role and importance of international organizations in maintaining ecological and human security
Značaj i uloga međunarodnih organizacija u očuvanju ekološke i ljudske bezbednosti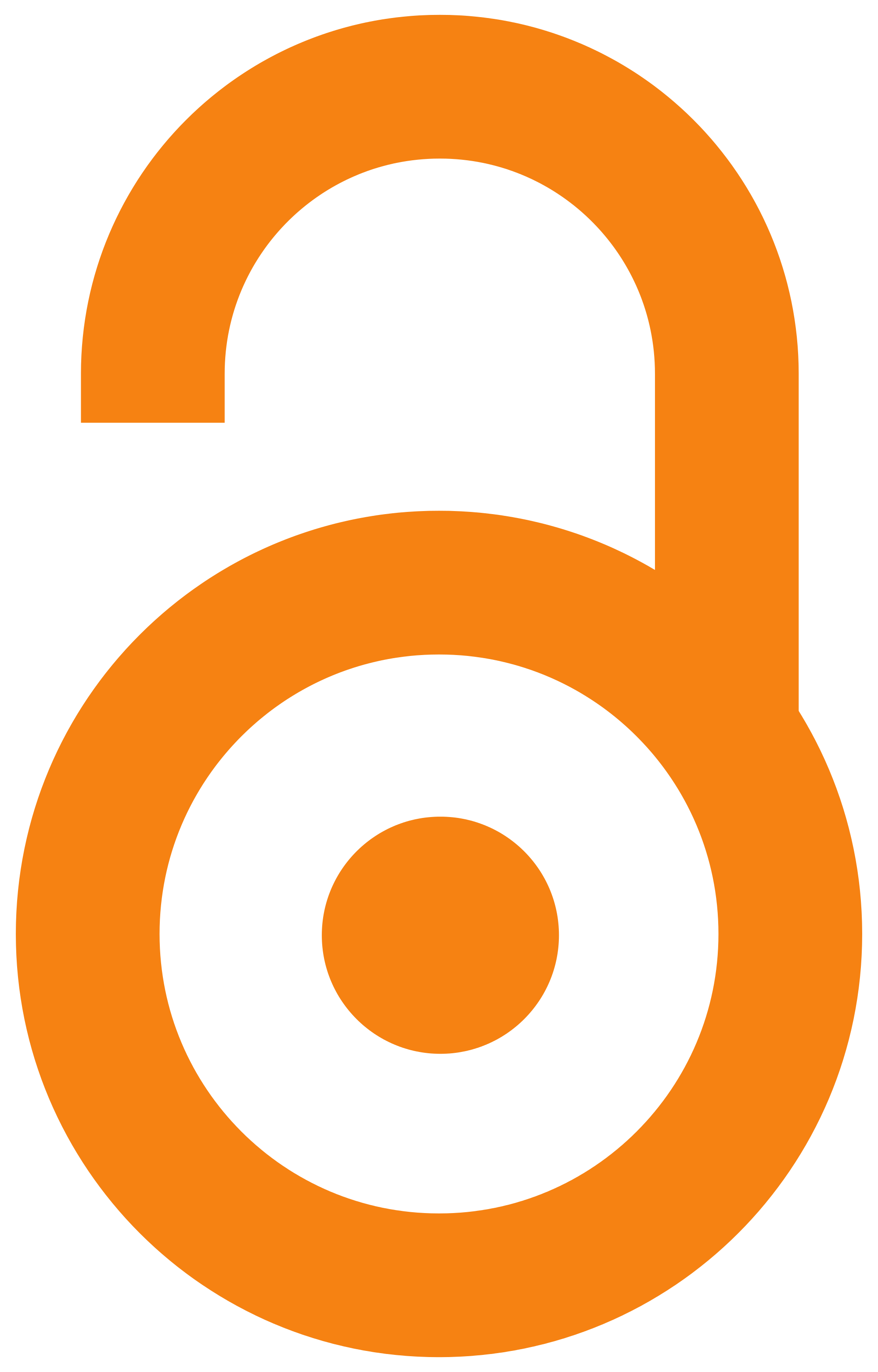 2015
Article (Published version)

Abstract
This paper presents key reflections on compromised ecological and human security. Man's growing insecurity has been affected by global ecological issues in two ways, directly and indirectly. The former involves health implications of exposure to ultraviolet radiation, while the latter is linked to potential climate changes and malnutrition. Not all ecological hazards are global, but it is clear that they exacerbate local pollution-related concerns and that individual countries are not capable of addressing them on their own. How the perspective of human security can be incorporated into the analysis of environmental challenges and how the ecological dimension can be bolstered in the analysis of human security are some of the other issues examined in this paper. The paper aims to recognize the role and importance of international organizations based on conceptual, analytical and operational considerations of ecological and human security issues. Namely, through mutual cooperation and jo
...
int activities these organizations are making great efforts to produce results by analyzing the interaction between factors of global change and degradation of the environment and factors affecting human security. Among the more important organizations mentioned are the UN and several of its agencies and suborganizations that are part of the 'UN family' (UNDP, UNESCO, UNU, UNU-EHS, UNEP, FAO) as well as a number of regional organizations such as OSCE and EU.
Od kraja Hladnog rata shvatanje bezbednosti se radikalno menja tako što se širi i produbljuje, što je uslovilo pojavu novih razmišljanja koja obuhvataju svest o ugroženosti ekološke i ljudske bezbednosti. Globalni ekološki problemi kao što su: efekat staklene bašte, oštećenje ozonskog omotača, opadanje biološke raznovrsnosti, uništenje okeanskih i kopnenih staništa, doprinose ljudskoj nesigurnosti i to na dva načina: direktno i indirektno. Prvi način podrazumeva zdravstvene posledice izloženosti ultraviolentnom zračenju, a drugi indirektan, posredno putem potencijalnih klimatskih poremećaja i smanjene uhranjenosti. Nemaju sve ekološke opasnosti globalni karakter, ali je jasno da one sinergijski deluju na probleme na lokalnom nivou u vezi sa zagađenjem i mogućnošću njihovog otklanjanja. Usled nemogućnosti država da samostalno rešavaju ova pitanja, važno je ukazati na značaj i ulogu međunarodnih organizacija u rešavanju ovih problema. Za sada se radi na stavljanju na dnevni red brojnih p
...
rograma i konferencija i uspostavljanju bolje saradnje između organizacija, kao i organizacija sa pojedinačnim državama. Među značajnije organizacije svakako treba navesti Organizaciju Ujedinjenih nacija (OUN) i neke od njenih agencija i podorganizacija koje čine deo 'porodice OUN' (UNDP, UNESKO, UNU, UNU-EHS, UNEP, FAO), ali i organizacije regionalnog karaktera kao što su: OEBS, EU i druge.
Keywords:
international organizations / ecological security / human security / međunarodne organizacije / ekološka bezbednost / ljudska bezbednost
Source:
Zbornik radova Pravnog fakulteta, Novi Sad, 2015, 49, 3, 963-978
Publisher:
Univerzitet u Novom Sadu - Pravni fakultet, Novi Sad
Funding / projects: