Criminal policy on corporate criminal liability: Different theoretical approaches
Kriminalnopolitički aspekti odgovornosti pravnih lica za krivična dela - različiti teorijski pristupi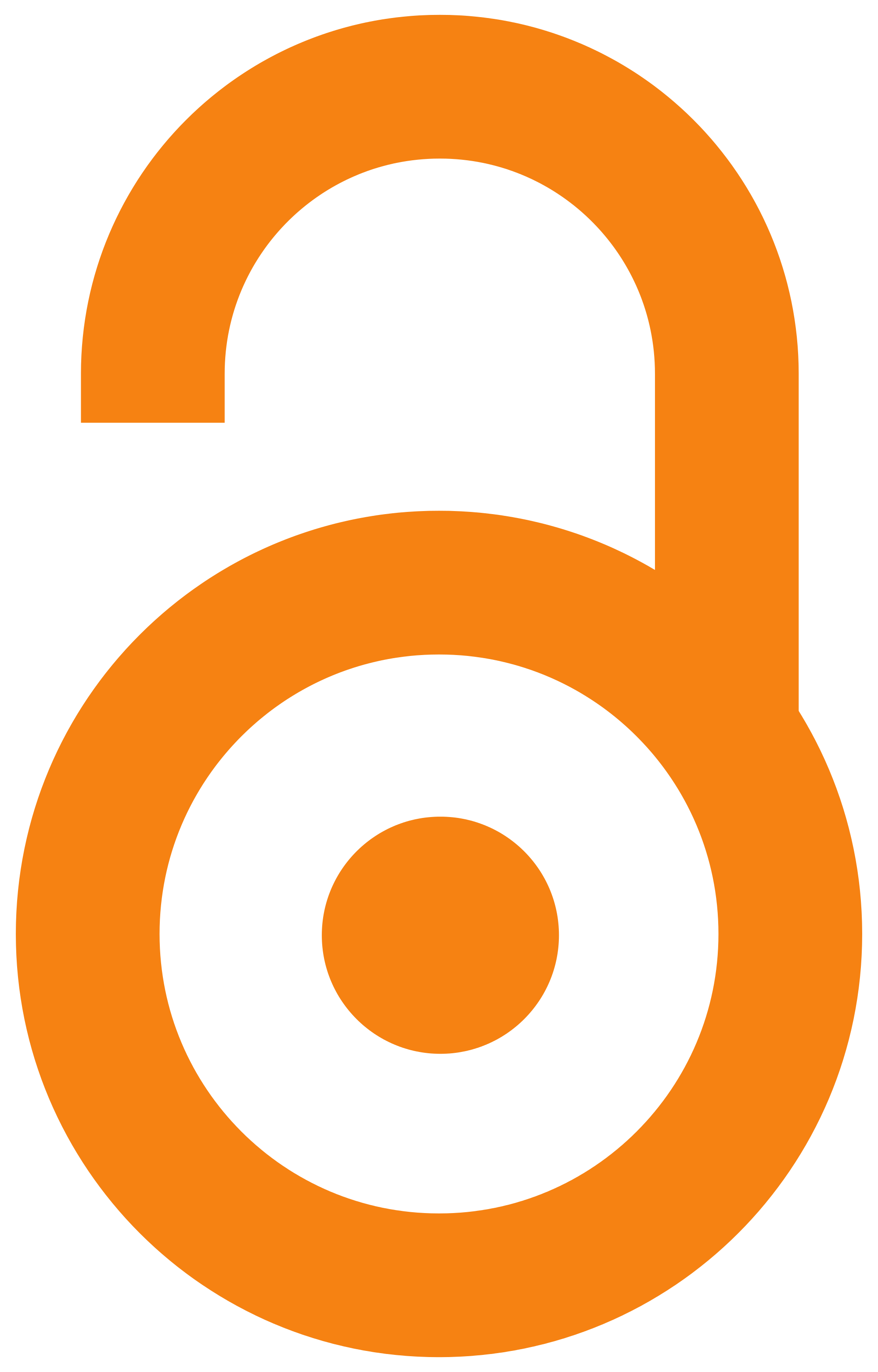 2015
Article (Published version)

Abstract
The article focuses on different theoretical approaches towards establishing corporate criminal liability in national legislatures. Corporate crime is a serious criminal phenomenon, which produces high level of social danger in many fields - economy and trade, health and safety at work­place, environmental protection, human rights and others. Introducing criminal liability of legal persons in most of contemporary legislatures has opened theoretical debates in various academic disciplines, such as criminal law, criminology, sociology and social psychology, economic science and others. As a significant criminological discipline, criminal policy is supposed to analyze arguments pro et contra corporate criminal liability as an instrument of prevention and combat against corporate and other forms of white-collar crime. The central part of the article examines different theoretical views and arguments on efficiency and justification of legislative measures towards corporate crime phenomenon.
...
The author stresses economical, sociological and corporate cultural aspects of introducing and implementing criminal liability of legal persons. The author aims to shed light on different dimensions of the matter, pointing to interdependency of various aspects.
Rad se bavi različitim teoretskim pristupima vezanim za utvrđivanje odgovornosti pravnih lica za krivična dela u nacionalnom zakonodavstvu. Kriminalitet korporacija predstavlja ozbiljnu kriminalnu pojavu koja izaziva visok stepen društvene opasnosti u mnogim oblastima - odražava se na ekonomiju i trgovinu, zdravlje i bezbednost na radnom mestu, ekološku zaštitu, ljudska prava i drugo. Uvođenje krivičnopravne odgovornosti pravnih lica u većinu savremenih zakona otvorilo je teorijske debate u okviru različitih akademskih disciplina, kao što su krivično pravo, kriminologija, sociologija i socijalna psihologija, ekonomske i druge nauke. Kao važna kriminološka disciplina, kriminološka politika treba da se bavi analizom argumenata pro et contra odgovornosti pravnih lica za krivična dela kao instrumenta za prevenciju i suzbijanje korporativnog i drugih vidova privrednog kriminala. Centralni deo rada istražuje različite teorijske poglede i argumente vezane za efikasnost i opravdanost zakonodav
...
nih mera uperenih protiv pojave korporativnog kriminala. Autor naglašava ekonomske, sociološke i korporativno-kulturne aspekte uvođenja i utvrđivanja krivične odgovornosti pravnih lica. Cilj autora jeste da prikaže različite dimenzije ove teme i ukaže na njihovu međusobnu povezanost.
Keywords:
corporate criminal liability / criminal policy / corporate crime / odgovornost pravnih lica za krivična dela / politika / kriminalitet korporacija
Source:
Bezbednost, Beograd, 2015, 57, 2, 21-33
Publisher:
Ministarstvo unutrašnjih poslova Republike Srbije, Beograd