The legitimacy of the police in Serbia
Legitimitet policije u Srbiji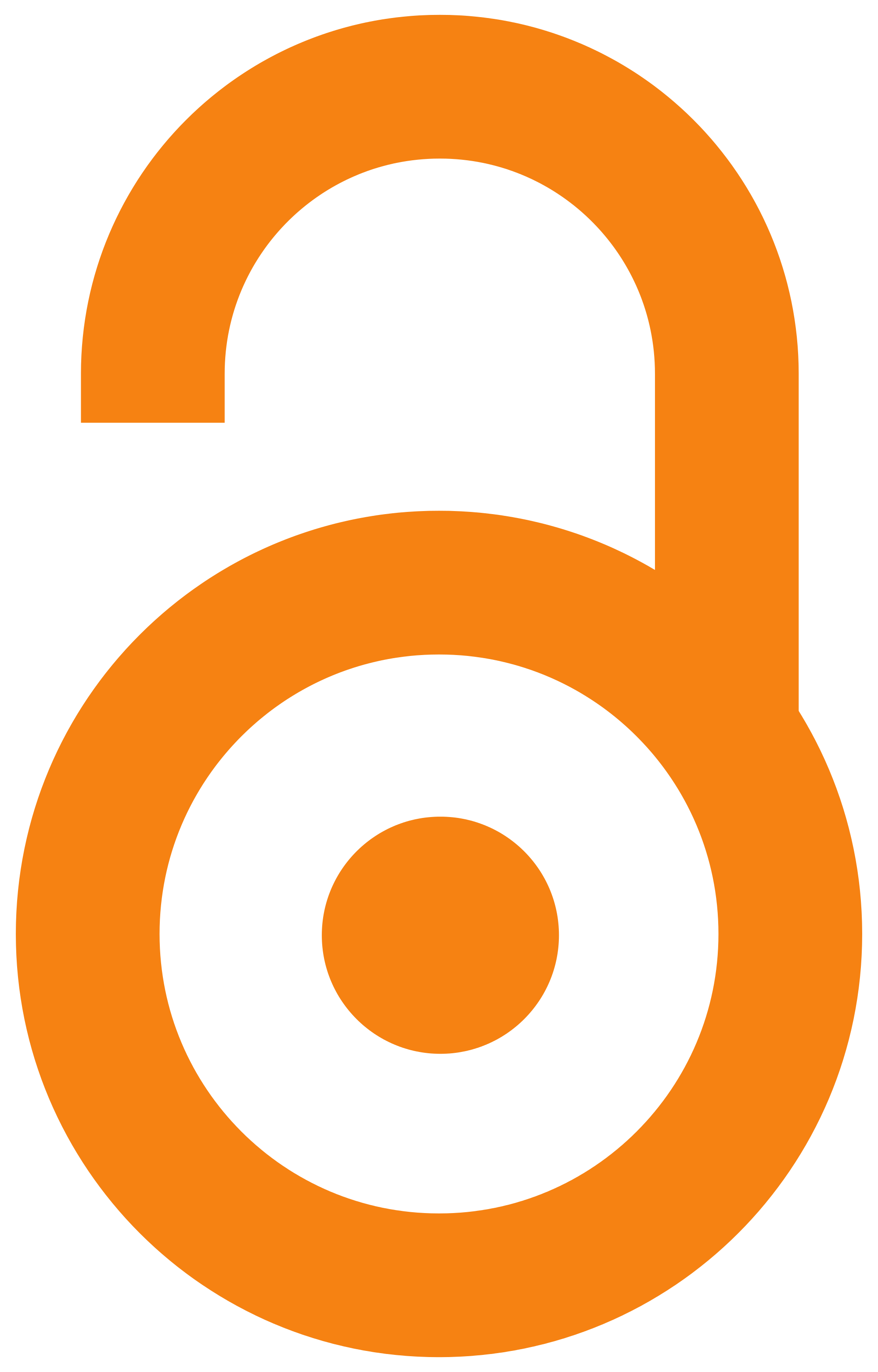 2015
Authors
Zekavica, Radomir
Kešetović, Želimir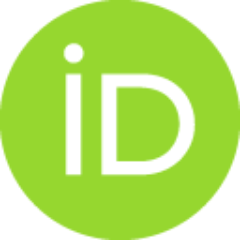 Article (Published version)

Abstract
This paper analyses the changes in the legitimacy of the Serbian police in wider social and political contexts that occurred in the last two decades. The paper presents the analysis of the legitimacy of governmental/political authority and police in the Serbian academic community. Through the analysis of the social context and the empirical findings of surveys on the public opinion, the authors examined the delegitimization of the Serbian police during 1990­2000, and an attempt for its re-legitimisation after the launch of the reforms of the Ministry of the Interior in 2000. In this research, a survey was conducted on a sample of the students at the Academy of Criminalistic and Police Studies and the students at the Faculty of Security Studies of the University of Belgrade in order to determine how they perceive the legitimacy of the Serbian police. The attitudes of the students from the two faculties were compared after the survey results. In conclusion, the paper provides a review on
...
possible perspectives of perceptions on the legitimacy of the Serbian police.
Autori u radu analiziraju promene legitimiteta srpske policije u širim društvenim i političkim kontekstima koji su se desili u poslednje dve decenije. Rad predstavlja analizu legitimnosti vladinih institucija i njenog političkog autoriteta, kao i shvatanje legitimiteta u srpskoj akademskoj zajednici. Kroz analizu društvenog konteksta i empirijskih nalaza istraživanja na javno mnjenje, autori ispituju delegitimizaciju srpske policije tokom 1990-2000, i pokušaj za njenom ponovnom legitimizacijom nakon započinjanja reformi Ministarstva unutrašnjih poslova 2000. godine. Osim svog teorijskog dela, rad sadrži analizu rezultata empirijskog istraživanja stavova studenata Fakulteta bezbednosti Univerziteta u Beogradu i studenata Kriminalističko-policijske akademije u Beogradu, koje je sprovedeno u drugoj polovini 2014. godine. Cilj istraživanja je bio da se utvrdi percepcija studenata o legitimitetu policije kao institucije, kao i legitimitetu policijske funkcije uopšte. Rezultati prikazani u o
...
vom radu su potvrdili hipotezu da su mlađi i obrazovaniji članovi društva više kritički nastrojeni prema pitanu legitimiteta policije. Istovremeno, postoje značajne razlike u percepciji legitimnosti policije među studentima Kriminalističko-policijske akademije i studenata Fakulteta bezbednosti. To jest, studenti KPA doživljavaju legitimitet policije na povoljniji način nego studenti Fakulteta bezbednosti. Ovo se može objasniti činjenicom da su studenti KPA, samim odabirom obrazovne institucije unapred izrazili svoj afirmativni stav perma policiji. S druge strane, Fakultet bezbednosti je potpuno civilna institucija i deo je Univerziteta u Beogradu, To im daje mogućnost zaposlenja u drugim bezbednosnim institucijama ili u sektoru privatnog obezbeđenja, a ne samo u policiji. U zaključku autori daju pregled o mogućim perspektivama percepcije o legitimnosti srpske policije.
Keywords:
Police / legitimacy / students' attitudes / delegitimization
Source:
Nauka, bezbednost, policija (NBP), 2015, 20, 3, 19-44
Publisher:
Kriminalističko-policijski univerzitet, Beograd
Projects: