Some controversy about law on private security
Neke kontroverze zakona o privatnom obezbeđenju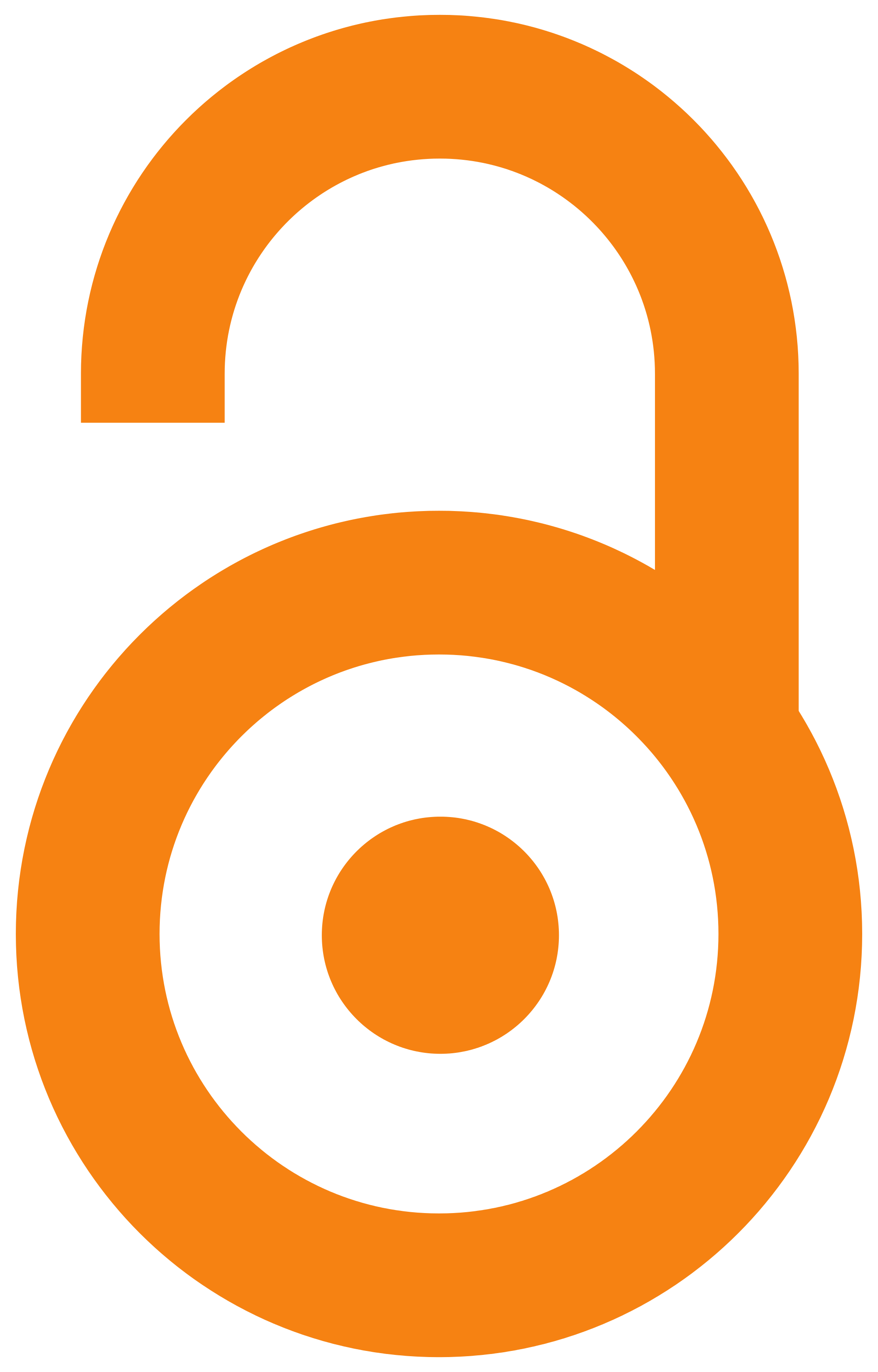 2014
Article (Published version)

Abstract
The Republic of Serbia is one of the last countries that legally regulate the private security sector, which is a new conceptual system of the national security system. Since the law is expected to solve many issues and dilemmas, and bring order to the area, which by some accounts is a very profitable branch of economy. Expectations were that by the end to regulate issues such as: 1) the need for institutionalization of partnership between the public and private sectors for mutual benefit, 2) the need of expressing mutual interest to establish the desired condition of security in the entire society and 3) the need to define the mechanisms and authority to achieve mentioned above. Based on this, legal framework of private security should explicitly provide: 1) a new role of the private sector, 2) communication and data exchange between the public and private sector, 3) mandatory notification about prepared or committed criminal acts on which there is information, 4) cooperation in the t
...
asks of necessarily protected facilities, 4) cooperation in crisis situations including natural disasters, traffic accidents, strikes, sabotage, terrorist attacks, etc., 5) cooperate in the selection and training of staff and 6) cooperation in planning activities and project design of security. This paper presents a critical review of some theoretical and professional controversies in the solutions provided by law, for the purpose of answering whether it is achieving the purpose of passing of such a legal act.
Republika Srbija je među poslednjim zemljama koje su pravno uredile oblast privatne bezbednosti koja je u novom konceptualnom sistemu deo sistema nacionalne bezbednosti. Od zakona se očekivalo da reši brojna pitanja i dileme i uvede red u ovu oblast koja po nekim proračunima predstavlja veoma profitabilnu granu privrede. Očekivanja su bila da se do kraja urede pitanja kao što su: 1) potrebe za institucionalizacijom partnerskog odnosa između javnog i privatnog sektora na obostranu korist, 2) potrebe iskazivanja zajedničkog interesa ka uspostavljanju željenog stanja bezbednosti u celom društvu i 3) potrebe definisanja mehanizama i ovlašćenja za ostvarivanje gore navedenog. Na osnovu toga, zakonski okvir privatne bezbednosti trebalo je decidno da omogući: 1) novu ulogu privatnog sektora, 2) međusobnu komunikaciju i razmenu podataka između javnog i privatnog sektora, 3) obaveznost obaveštavanja o pripremanim ili izvršenim krivičnim delima o kojima postoje saznanja, 4) saradnju na poslovima
...
zaštite obavezno štićenih objekata, 4) saradnju u kriznim situacijama uključujući tu i prirodne katastrofe, saobraćajne nesreće, štrajkove, diverzije, sabotaže, terorističke napade i slično, 5) saradnju u odabiru i obuci kadrova kao i 6) saradnju u planiranju poslova i izradi projekata obezbeđenja. U ovom radu dat je kritički osvrt na neke teorijske i stručne kontroverze u rešenjima koja nudi Zakon, a u cilju davanja odgovora da li je postignut cilj donošenja jednog ovakvog pravnog akta.
Keywords:
security / private security / physical and technical protection / security plan / bezbednost / privatno obezbeđenje / fizičko-tehnička zaštita / plan obezbeđenja
Source:
Zbornik radova Pravnog fakulteta, Novi Sad, 2014, 48, 2, 131-150
Publisher:
Univerzitet u Novom Sadu - Pravni fakultet, Novi Sad
Funding / projects:
Projekat Pravnog fakulteta Univerziteta u Novom Sadu: Teorijski i praktični problemi stvaranja i primene prava (EU i Srbija)