Mobbing and career counselling
Maltretiranje na radu i karijerno savetovanje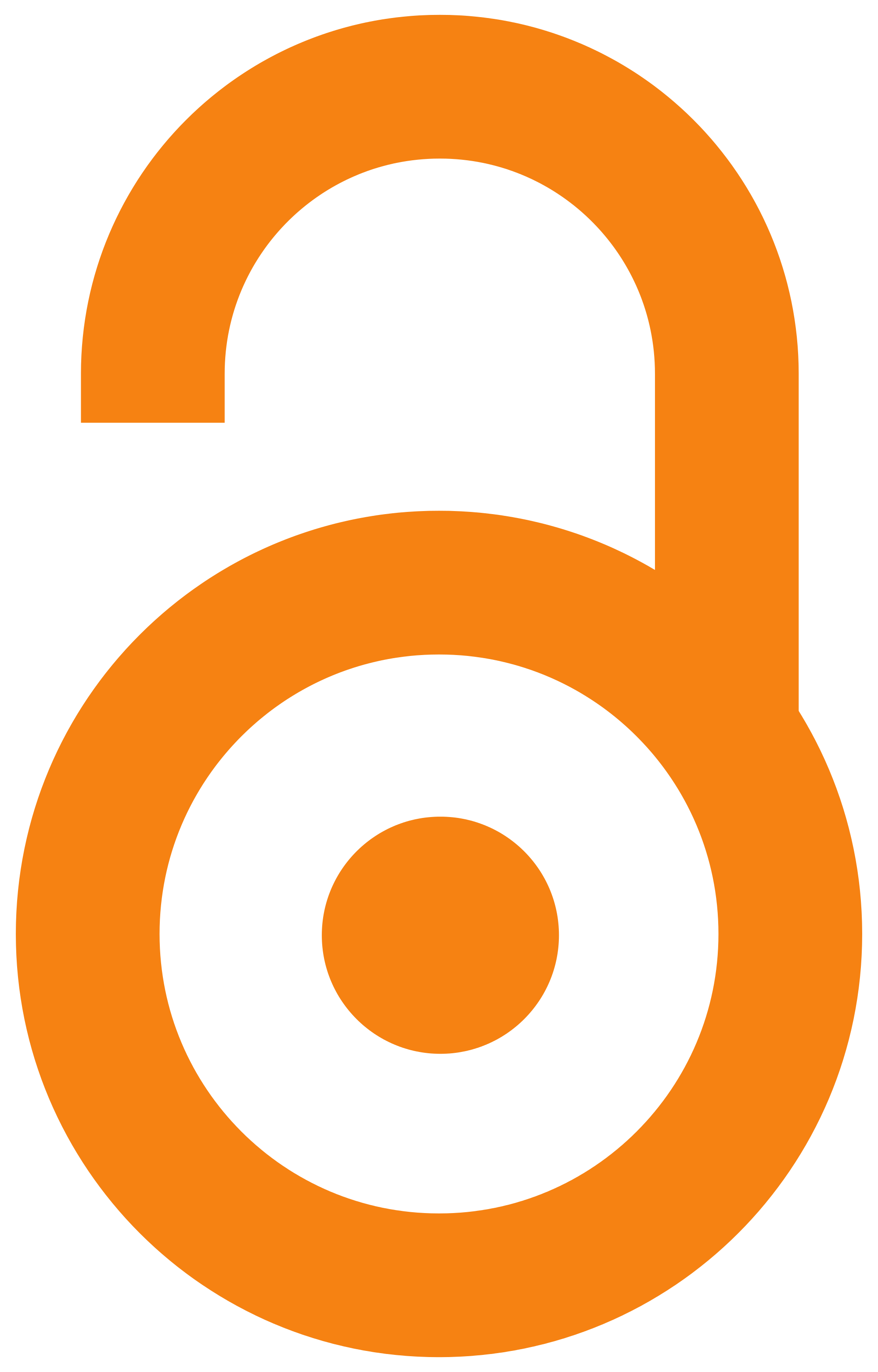 2014
Article (Published version)

Abstract
Previous researches in the mobbing area have pointed out a connection between mobbing and decreased job satisfaction, a drop in work productivity and the intention of resigning. If a job change is caused by mobbing it leaves consequences on making career decisions and career development of the individual. Victims of mobbing are less devoted to raising their competence and more towards avoidance of colleagues. In our research we start with case studies of mobbing, and then present an instrument for quick and efficient detection of mobbing. At the end we point out the significance of career counselling as a form of help in finding a mechanism to overcome mobbing as a work crisis. A short questionnaire with 10 items was tested on an convenient sample, it has proven to be highly reliable (Cronbach's Alpha=.853) and it has a statistically significant negative correlation with Job satisfaction as a criterion variable (r= -.478, p lt .001). We propose including mobbing measuring as a part of
...
physical examination of employees, additional training should be provided to inform the employees about previous findings connected to mobbing, and, also, enforce the employees to use career counselling for overcoming problems that have arisen during mobbing.
Dosadašnja istraživanja maltretiranja na radu ukazuju na povezanost maltretiranja na radu sa smanjenim zadovoljstvom poslom, padom produktivnosti u radu i namerom da se posao napusti. Ukoliko do promene posla dolazi zbog maltretiranja na radu to ostavlja posledice na karijerno odlučivanje i karijerni razvoj pojedinca. Žrtve maltretiranja na radu sve manje se posvećuju podizanju svojih kompetencija a sve više izbegavanju kolega na poslu. U našem istraživanju polazimo od prikaza slučajeva maltretiranja na radu, a zatim predstavljamo instrument za brzu i efikasnu detekciju pojave maltretiranja na radu. Na kraju ukazujemo na značaj karijernog savetovanja kao vrste pomoći u nalaženju mehanizma prevladavanja maltretiranja na radu kao krizne situacije na radu. Kratak upitnik od 10 tvrdnji je proveren na prigodnom uzorku, pokazao je visoku pouzdanost (Cronbach's Alpha=.853) i statistički značajnu korelaciju sa Zadovoljstvom poslom kao kriterijumskom varijablom (r= -.478, p lt .001). Kao preven
...
tivna mera predlaže se uvođenje merenja Maltretiranja na radu u okviru sistematskih pregleda zaposlenih, dodatna obuka radi informisanja zaposlenih o dosadašnjim saznanjima povezanim sa maltretiranjem na radu, kao i osnaživanje zaposlenih da koriste karijerno savetovanje u savladavanju problema nastalih maltretiranjem na radu.
Keywords:
career counseling / professional misconduct / hostility / job satisfaction / karijerno savetovanje / neprofesionalno ponašanje / neprijateljsko ponašanje / zadovoljstvo poslom
Source:
Engrami, 2014, 36, 3-4, 5-14
Publisher:
Klinički centar Srbije - Klinika za psihijatriju, Beograd i Udruženje psihijatara Srbije, Beograd
Funding / projects: