Corporate violations of human rights and possibilities of criminal-law protection
Povrede ljudskih prava od strane korporacija i mogućnosti krivičnopravne zaštite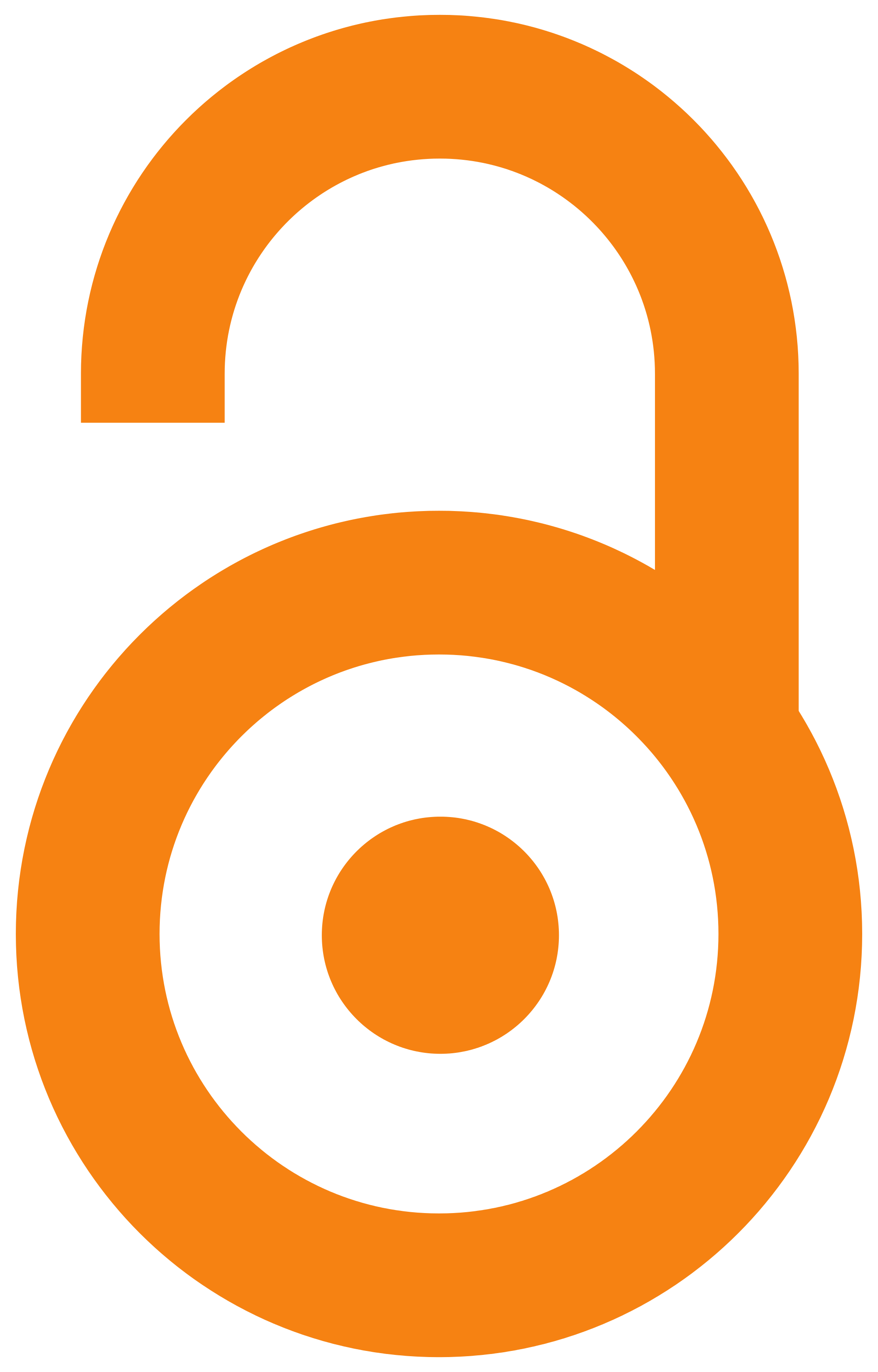 2014
Article (Published version)

Abstract
Corporate crime became a serious criminal phenomenon on a national, regional, and global level. The fact that a large number of states have decided to start punishing corporations with criminal sanctions is the result of an objective examination of social reality, which has unequivocally shown that serious crimes are continually committed on behalf of and for the benefit of legal persons, and that those acts inflict serious damage to states, society, and individual rights. This paper explains the concept and the main characteristics of corporate crime and presents its similarities with and differences from related forms of criminal conduct. The violation of human rights by legal persons is classified according to the object of criminal-law protection, i.e. according to the nature and importance of the right that has been violated. Review and analysis of paradigmatic examples of threats and violations of human rights include criminal activities of legal entities in the fields of protect
...
ion of life, liberty and security, political rights, environmental and human health, and the right to safe and healthy work. The paper then presents prominent cases of corporate violations of human rights and analyzes the concept of corporate criminal liability as an adequate response to the challenges of corporate crime. Finally, the paper provides an overview of Serbian criminal legislation in this field.
Kriminalitet pravnih lica postao je ozbiljan kriminalni fenomen na nacionalnom, regionalnom i globalnom planu, a kršenja ljudskih prava kojima se ispunjavaju obeležja bića pojedinih krivičnih dela, samo su deo ukupnog kriminalnog delovanja mnogih korporacija širom sveta. Autori ekspliciraju pojam i osnovne karakteristike kriminaliteta korporacija, analizirajući njegove sličnosti i razlike sa srodnim kriminalnim fenomenima, a zatim prikazuju poznate slučajeve krivičnih dela protiv sloboda i prava čoveka i građanina, učinjena u ime i za račun korporativnih ekonomskih giganata. Autori klasifikuju povrede ljudskih prava od strane pravnih lica po objektu krivičnopravne zaštite, to jest po vrsti i značaju povređenog prava. Prikaz i analiza paradigmatičnih primera ugrožavanja i povrede ljudskih prava obuhvataju kriminalno delovanje pravnih lica u oblastima zaštite života, slobode i bezbednosti, političkih prava, zaštite životne sredine i zdravlja ljudi, te prava na bezbedan i zdrav rad. Nakon
...
toga, autori se fokusiraju na analizu mogućnosti krivičnopravne rekacije, imajući prevashodno u vidu uvođenje odgovornosti pravnih lica za krivična dela kao adekvatan legislativan odgo-vor izazovima kriminaliteta korporacija. Konačno, autori prikazuju i analiziraju domaće pozitivnopravne norme o odgovornosti pravnih lica za krivična dela.
Keywords:
human rights / corporate crime / corporate criminal liability / criminal-law protection / ljudska prava / kriminalitet korporacija / odgovornost pravih lica za krivična dela / krivičnopravna zaštita
Source:
Teme, 2014, 38, 3, 1253-1271