Professionalization and partnership of public and private security sector in Serbia: Preconditions and obstacles
Profesionalizacija i partnerstvo javnog i privatnog sektora bezbednosti u Srbiji - pretpostavke i prepreke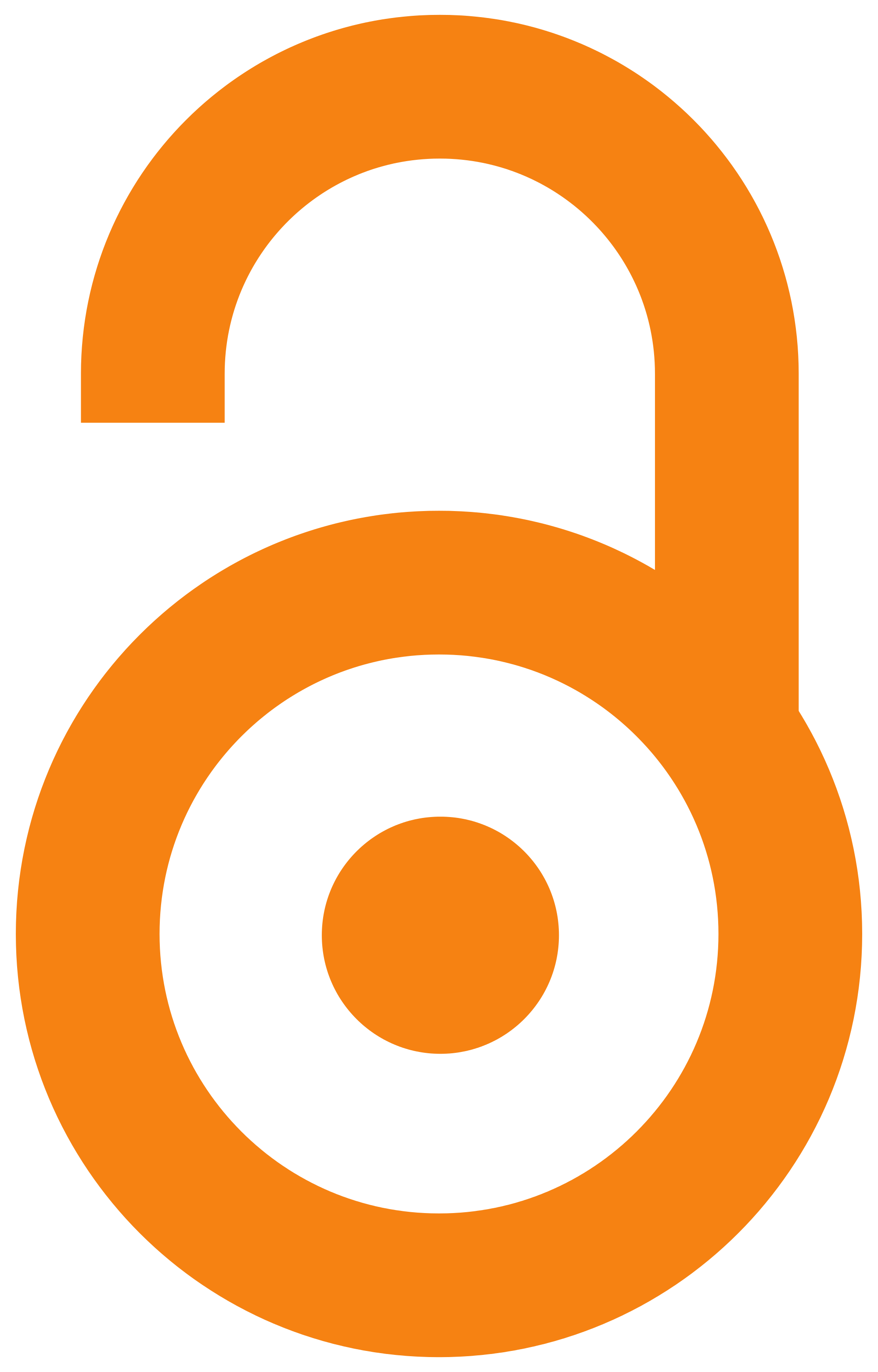 2007
Authors
Davidović, Dušan
Kešetović, Želimir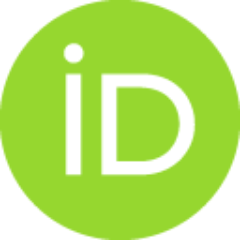 Article (Published version)

Abstract
After short history on security system and comprehension of security in Serbia during socialist regime, the authors briefly outline general directions of public (state) police reform after democratic changes in October 2000, and the emerging and development of the private security sector. They point to main problems in police reform process, and also those that refers to private security companies. The authors state that, unlike the modern tendencies in the developed world, relations of cooperation and partnership between public and private security sector are not established so they exist parallel side by side. They find three groups of obstacles for establishing of this cooperation: 1) System obstacles that refer to general comprehension of the system of security, lack of overall strategy and will among the political actors to regulate this field. 2) Legal obstacles refer to total lack of normative regulations of private security sector, and its relations with public security sector.
...
3) Finally, professional obstacles refer to characteristics of traditional police culture in which public police is understood as the main (if not the only) provider of security, while all the other actors should only be in its function. Of great importance for advancement in this field is finalizing of privatization, police reform and providing legal framework for activities of non-governmental security providers and their relations with the public police.
Nakon kratkog istorijskog osvrta na sistem i shvatanje bezbednosti u Srbiji u uslovima socijalizma, autori ukazuju na osnovne pravce reforme policije u Srbiji nakon demokratskih promena iz 2000, kao i na razvoj privatnog sektora bezbednosti. Navode se i glavni problemi vezani za sprovođenje reforme javne policije, kao i oni koji se tiču funkcionisanja privatnih bezbednosnih kompanija. Autori konstatuju da, za razliku od savremenih tendencija u svetu između državnog i privatnog sektora bezbednosti nisu uspostavljeni odnosi saradnje i partnerstva, već oni postoje paralelno jedan podred drugog. Kao osnovne razloge za ovakvo stanje autori navode tri vrste prepreka. Sistemske prepreke koje se tiču opšteg shvatanja sistema bezbednosti i odsustva ukupne strategije i nedostatka volje političkih aktera da se ova oblast uredi. Pravne prepreke se odnose na potpunu normativnu neuređenost privatnog sektora bezbednosti, kao i odnosa između državnih i nedržavnih subjekata bezbednosti. Najzad, profesi
...
onalne prepreke se odnose, pre svega, na crte klasične policijske kulture po kojima se policija shvata ako ne kao jedini, onda sigurno kao glavni subjekt bezbednosti, u čijoj funkciji treba da budu svi ostali elementi sistema. Za značajnije unapređenje stanja u ovoj oblasti naročito su važni završetak procesa privatizacije, ubrzavanje procesa reforme policije i izgradnja odgovarajućeg zakonskog okvira za aktivnosti nedržavnih provajdera bezbednosti uz regulisanje njihovih odnosa sa javnom policijom.
Keywords:
policija / privatni sektor bezbednosti / tranzicija / bezbednost / reforma
Source:
Nauka, bezbednost, policija (NBP), 2007, 12, 3, 17-32
Publisher:
Kriminalističko-policijski univerzitet, Beograd