Human rights and human security
Ljudska prava i ljudska bezbednost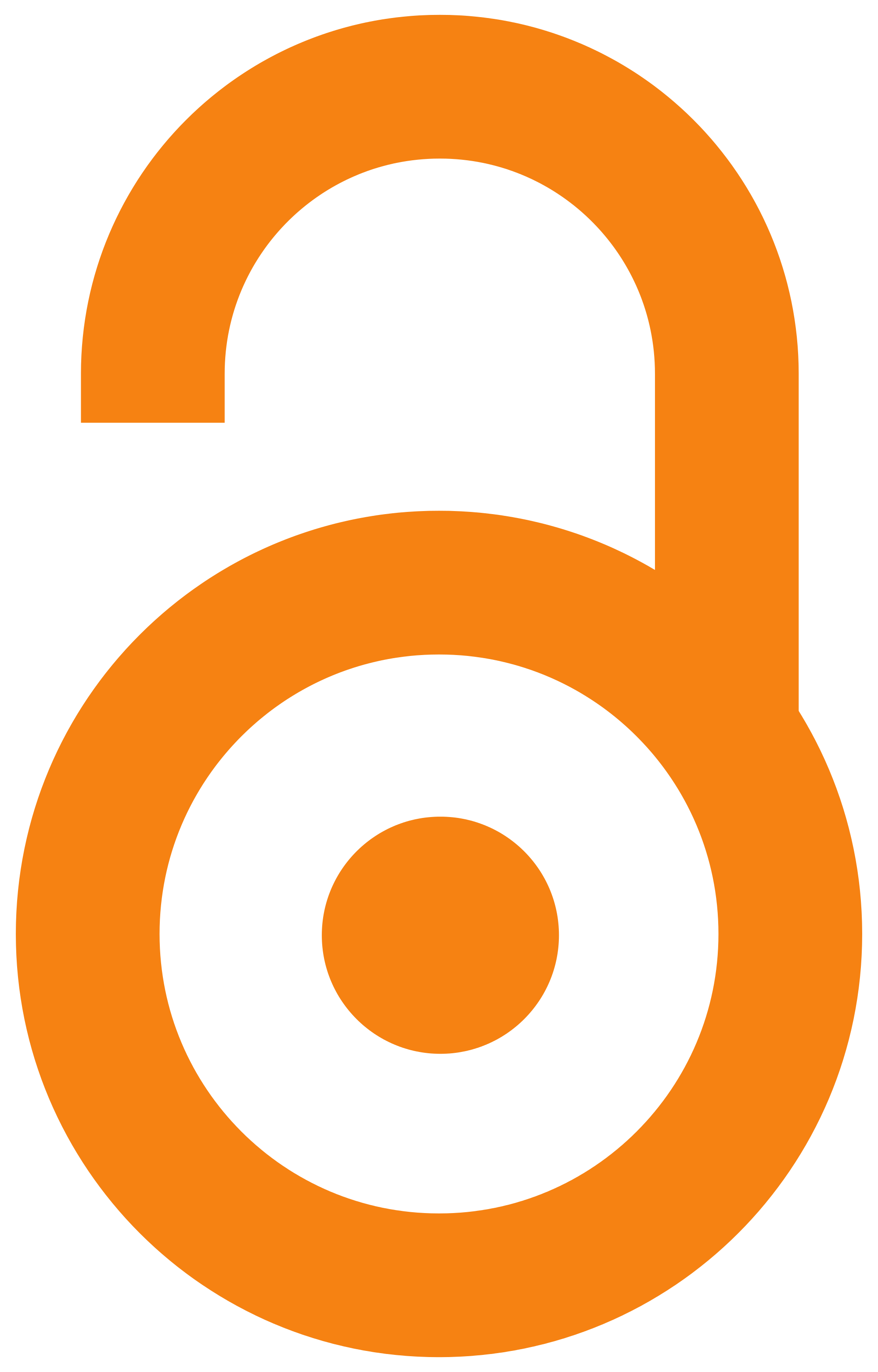 2013
Article (Published version)

Abstract
Human security has become a part of national security strategies despite its lack of unique definitions and approaches. There is no question about the connection between human security and human rights because both concepts put human beings into focus. This paper attempts to analyze the relationship between human security and human rights by answering whether security itself can be considered a human right. Human rights can be seen as a conceptual framework or normative basis of human rights, which delineate and concretize human security. On the other hand, as a part of national security strategies, human security can create a stronger obligation for national security systems regarding human rights. Human rights are a key reference object for human security, but also the analytic frame for the assessment of risks, threats, and other security challenges. Human security based on human rights has a stronger chance to be adopted and disseminated, and human rights, as a part of human securi
...
ty, are more likely to be observed and respected.
Ljudska bezbednost ušla je u bezbednosne strategije mnogih država i pored svoje nedovoljne teorijske određenosti i nedoumica oko njenog značenja, dometa i praktične upotrebljivosti. Povezanost ljudske bezbednosti i ljudskih prava je neupitna, jer oba koncepta u svoje središte postavljaju ljudsko biće. U ovom radu analizira se odnos ljudske bezbednosti i ljudskih prava kroz pokušaj da se da odgovor na pitanje da li se i sama bezbednost može smatrati ljudskim pravom. Ljudska prava se mogu posmatrati kao pojmovni okvir i normativna osnova ljudskih prava, čime se polje ljudske bezbednosti omeđuje i konkretizuje. Sa druge strane, ljudska bezbednost, kao deo bezbednosnih strategija država, može stvoriti jaču obavezu sistemima nacionalne bezbednosti u zaštiti ljudskih prava. Ljudska prava za ljudsku bezbednost predstavljaju ključni referentni objekt, ali i analitički okvir u proceni bezbednosnih izazova, rizika i pretnji. Pristup ljudskoj bezbednosti koji je zasnovan na ljudskim pravima ima m
...
nogo više šanse da bude široko prihvaćen i delotvoran, a ljudska prava kao deo ljudske bezbednosti imaju veću šansu da budu primenjena i poštovana.
Keywords:
human security / human rights / human development / freedom / deprivation / ljudska bezbednost / ljudska prava / ljudski razvoj / sloboda / uskraćenost
Source:
Teme, 2013, 37, 4, 1655-1667
Related items
Showing items related by title, author, creator and subject.
Bodin, Milenko

(Kultura - Polis Novi Sad i Institut za evropske studije, Beograd,

2013

)

Đorđević, Ivica; Keković, Zoran

(Ministarstvo unutrašnjih poslova Republike Srbije, Beograd,

2011

)

Đorđević, Ivica; Jeftić, Zoran

(Institut za međunarodnu politiku i privredu, Beograd,

2016

)