Hooligans in Serbia in the triangle of sport, politics, and crime
Huligani u Srbiji u trouglu sporta, politike i kriminala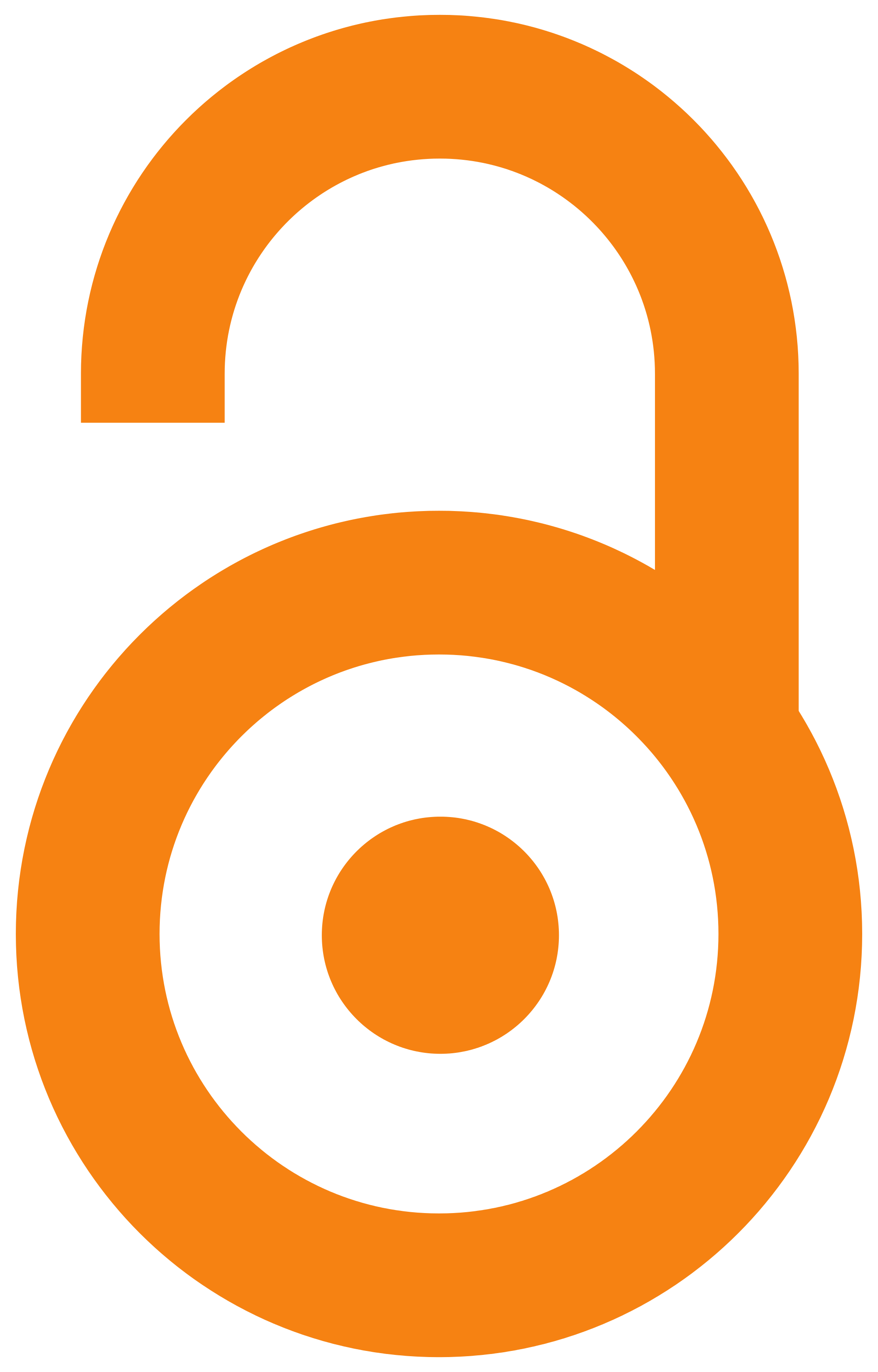 2012
Authors
Misić, Zoran
Kešetović, Želimir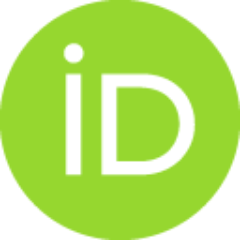 Article (Published version)

Abstract
Violence at sporting matches in Serbia has its roots in the events related to political tensions and the disintegration of the SFR Yugoslavia. Stepping into transition, civil war and the general criminalization of society in the setting of international isolation and UN-imposed sanctions, all led to an increase of violence in general and particularly on the sports fields. In the early 1990s sport became lucrative business, and sport clubs began to function as business corporations. Sport became politicized as politicians were included in the management of sport clubs, while sport fans were manipulated by the politicians. A number of supporters were engaged in wars in the former Yugoslavia, accepting nationalism and other extreme political ideologies, while various political occasions were used by sport supporters and members of the extreme right as a reason for serious disorders. The clubs became involved in money laundering, rigging the results, and illegal trade with players, while s
...
port supporters' leaders became involved in blackmail, extortion and drug trafficking. The state response to this phenomenon has been overdue, formal, partial and lacking overall comprehensive strategy, while the actors of violence have had powerful protectors in political parties, celebrities, and some officials in the Serbian Orthodox Church. Adopting the law on sport and law on violence and misconduct at sporting events has created the normative preconditions for social reaction. However, problems remain in the implementation of the law, functioning of the judiciary, media sensationalism and irresponsibility, and the fact that in addition to the repressive measures, the preventive ones are also necessary. The police are only one of the actors in the fight against hooliganism and cannot solve this serious social problem by themselves. In keeping with the above stated, creating a national strategy to combat sport violence is suggested.
Nasilje na sportskim utakmicama u Srbiji ima korene u događajima vezanim za političke tenzije i raspad SFR Jugoslavije. Ulazak u tranziciju, građanski rat i opšta kriminalizacija društva u uslovima međunarodne izolacije i sankcija UN uticali su na porast nasilja uopšte, i na sporskim terenima posebno. Početkom 90-tih godina prošlog veka sport u Srbiji postaje unosan posao, a sportski klubovi počinju da funkcionišu kao privredne korporacije. Dolazi do politizacije sporta kroz uključivanje navijača u uprave klubova, ali i do manipulacije navijačima od strane političara. Deo navijača uključuje se u ratne sukobe na području bivše Jugoslavije, prihvatajući nacionalističke i druge ekstremne političke ideologije, a razni politički povodi se koriste za izazivanje nereda od strane navijača i pripadnika ekstremne desnice. Takođe dolazi i do tesnih veza sporta i kriminala. Klubovi se uključuju u pranje novca, nameštanje rezultata, nezakonitu trgovinu igračima, a vođe navijača u ucene, iznude i tr
...
govinu drogom. Reakcija države na ovaj fenomen je bila zakasnela, formalna, parcijalna, bez sveobuhvatne strategije, a akteri nasilja su imali moćne zaštitnike u političkim liderima, pojedincima iz javnog života i upravama klubova. Donošenjem zakona o sportu i o nasilju i nedoličnom ponašanju na sportskim manifestacijama stvorene su normativno pravne pretpostavke za društvenu reakciju. Problemi, međutim, ostaju u implementaciji zakona, funkcionisanju pravosuđa, neodgovornosti i senzacionalizmu medija, te činjenici da su pored represivnih neophodne i preventivne mere. Policija je samo jedan od aktera u borbi protiv huliganizma i sama ne može rešiti ovaj ozbiljan društveni problem, te se u tom smislu sugeriše donošenje nacionalne strategije za borbu protiv sportskog nasilja.
Keywords:
hooligans / sport / violence / Serbia / politics / crime / huligani / sport / nasilje / Srbija / politika / kriminal
Source:
Bezbednost, Beograd, 2012, 54, 1, 87-115
Publisher:
Ministarstvo unutrašnjih poslova Republike Srbije, Beograd
Funding / projects: