Abuse of cyber space as means of mass communication
Zloupotreba kiber prostora kao sredstva masovne komunikacije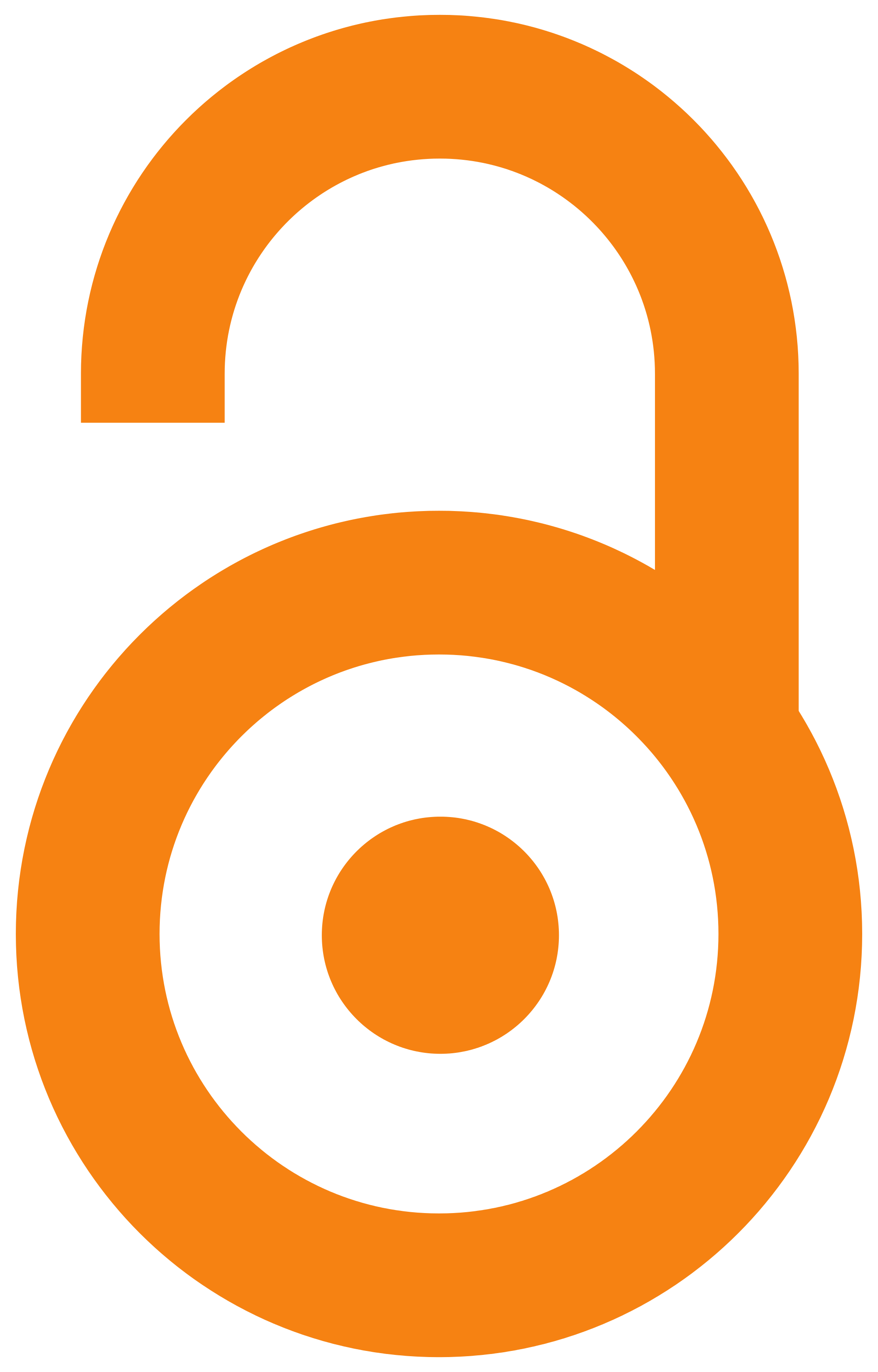 2012
Authors
Putnik, Nenad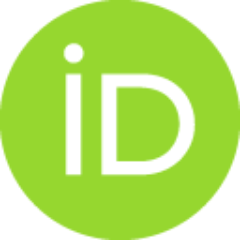 Miljković, Milan
Article (Published version)

Abstract
Security threats to information systems may be grouped into certain types. The classification may be done according to the way of threat posing, namely techniques and instruments used for their implementation, as classification criteria. In the former research of the cyber security area, security threats in cyber space are most often identified with cyber attacks of technical type (attacks based on the use of malicious programs - malware, and attacks aimed to obstruct the services - distributed denial of service) and those attacks in cyber space which are based on the deception of other users of cyber space and the abuse of their trust (social engineering and phishing). Apart from different types of cyber attacks, which definitely represent one form of abuse of cyber space, specific abuse of this space as regards its function as a means of mass communication is also evident. In this sense, the category of cyber space security threats includes, besides the two above-mentioned aspects of
...
cyber attacks, also 'the abuse of cyber space as a means of mass communication', as a special type of threats, in view of their destructive capability against individuals and the society as a whole. The paper presents detailed classification of security threats in cyber space, and the emphasis is put on the identification, classification and description of those phenomena that can be subsumed under a subcategory of 'the abuse of cyber space as a means of mass communication. In this sense, events of cyber space abuse for information warfare and support of terrorism are described and explained in detail.
Bezbednosne pretnje informacionim sistemima moguće je grupisati u određene vrste. Klasifikacija se može sprovesti u odnosu na način izazivanja pretnji, tj. tehnika i instrumenata koji se koriste radi njihovog ostvarivanja, kao kriterijuma klasifikacije. U dosadašnjim istraživanjima u području kiber bezbednosti, bezbednosne pretnje u kiber prostoru najčešće su poistovećivane sa kiber napadima tehničkog tipa (napadi zasnovani na upotrebi malicioznih programa − malware i napadi usmereni na opstrukciju usluga − distributed denial of service) i onim napadima u kiber prostoru koji se zasnivaju na obmanjivanju drugih korisnika kiber prostora i zloupotrebi njihovog poverenja (socijalni inženjering − social engineering i fišing − phishing). Osim različitih vrsta kiber napada koji, svakako, predstavljaju jedan vid zloupotrebe kiber prostora, evidentno je i specifično zloupotrebljavanje ovog prostora u odnosu na njegovu funkciju sredstva za masovnu komunikaciju. U tom smislu, kategoriji bezbednos
...
nih pretnji u kiber prostoru, osim već pomenuta dva aspekta kiber napada, pripisujemo i 'zloupotrebe kiber prostora kao sredstva masovne komunikacije', kao posebnu vrstu pretnji, s obzirom na njihov destruktivni potencijal u odnosu na pojedince i društvo u celini. U radu je predstavljena detaljna klasifikacija bezbednosnih pretnji u kiber prostoru, a težište je na identifikaciji, klasifikaciji i deskripciji onih fenomena koji se mogu podvesti pod potkategoriju 'zloupotreba kiber prostora kao sredstva masovne komunikacije'. U tom smislu, detaljno su opisani i objašnjeni fenomeni zloupotrebe kiber prostora za informaciono ratovanje i za podršku terorizmu.
Keywords:
information systems / cyber space / threat / information warfare / cyber operations / propaganda / terrorism / informacioni sistemi / kiber prostor / pretnja / informaciono ratovanje / kiber operacije / propaganda / terorizam
Source:
Vojno delo, 2012, 64, 3, 157-183
Publisher:
Ministarstvo odbrane Srbije - Vojnoizdavački zavod, Beograd