Criminal procedural protection of juveniles: National and comparative solutions
Krivičnoprocesna zaštita maloletnih lica - domaća i uporedna rešenja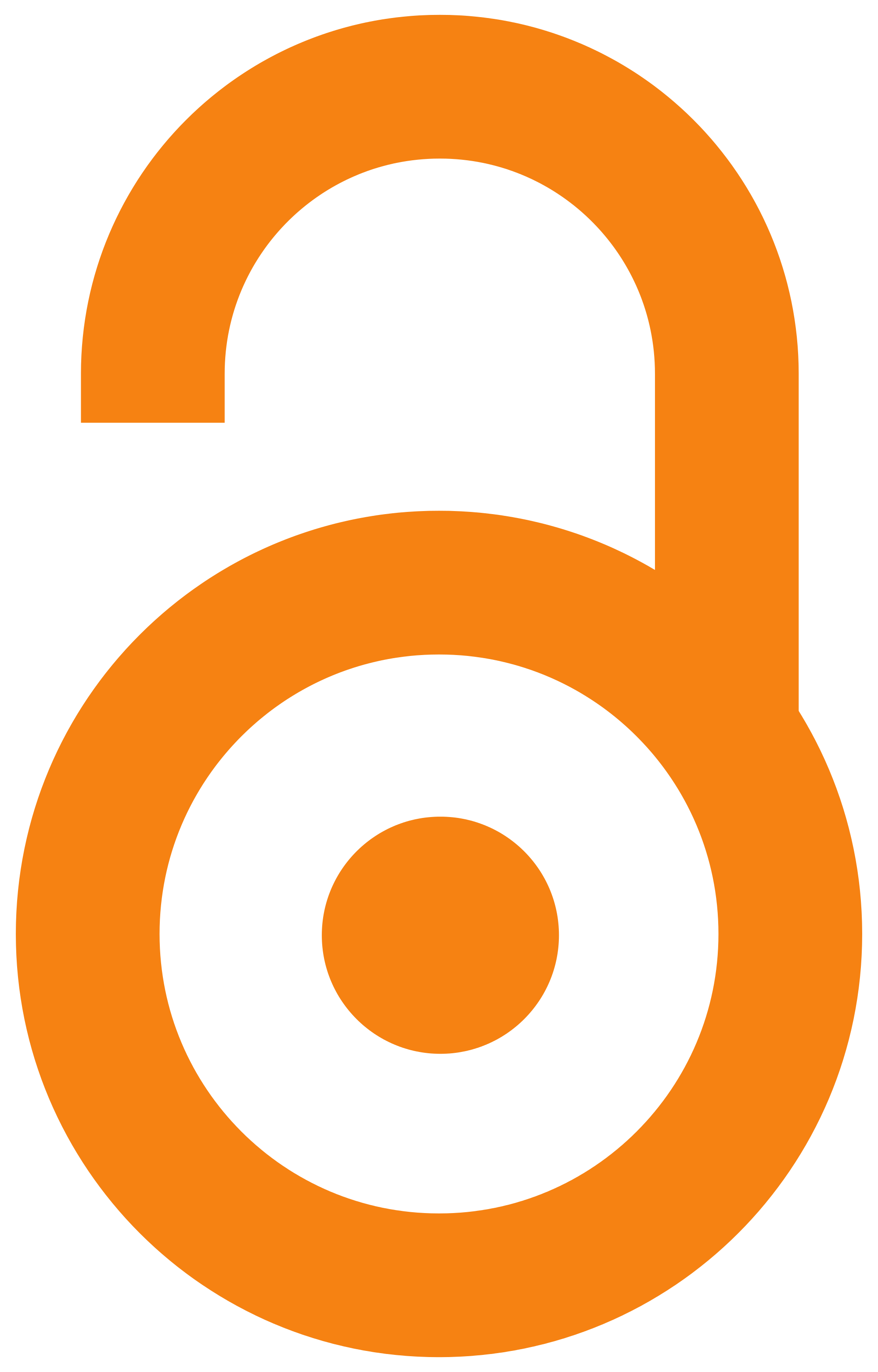 2012
Article (Published version)

Abstract
The authors consider in work different aspects of criminal proceeding protection of minors in Republic of Serbia and in several European countries. These young people can participate in criminal proceeding on the one hand as witnesses. It usually means that they are also injured but there are situations when that's not the case. There are set of rules which refer to protection of minors in criminal proceeding when they are injured. Also some new rules which relate to measures of protection of particularly sensitive witnesses was recently adopted. These new rules offer protection for all such witnesses (including minors) regardless of they are injured or not. It is also important to protect minors in criminal proceeding when they are accused because of necessity of regular development of their personality and some special rules are established for that reason in our country. Some states of the former Yugoslavia in a similar way as Serbia regulate the protection of minors in criminal pro
...
ceedings, such as Croatia and Macedonia. The examples of Germany and France are also given in work. Germany is specific because of the rules which refer to the protection of juvenile offenders, while France has significantly improved the protection of juvenile victims of crime.
U radu autori razmatraju različite aspekte krivičnoprocesne zaštite maloletnih lica u Republici Srbiji kao i u pojedinim evropskim državama. Sa jedne strane, maloletna lica mogu učestvovati u krivičnom postupku kao svedoci. To će obično značiti da su ta lica istovremeno i oštećena krivičnim delom, ali postoje situacije, kada to nije slučaj. Kod nas postoji niz pravila koja se odnose na zaštitu maloletnih lica, kao oštećenih u krivičnom postupku. Nedavno su usvojena i neka nova pravila koja se tiču mera zaštite posebno osetljivih svedoka. Ta nova pravila pružaju zaštitu svim svedocima (uključujući i maloletna lica), bez obzira da li su oštećeni krivičnim delom. Takođe je važno zaštititi okrivljena maloletna lica u krivičnom postupku zbog neophodnosti pravilnog razvoja njihove ličnosti, i u tom smislu, kod nas postoje odgovarajuća pravila. Pojedine države bivše Jugoslavije, na sličan način, kao i Srbija regulišu zaštitu maloletnih lica u krivičnom postupku, poput Hrvatske i Makedonije. U
...
radu su navedeni i primeri Nemačke i Francuske. Nemačka je specifična zbog pravila koja se odnose na zaštitu maloletnih učinilaca krivičnih dela, dok je Francuska u značajnoj meri unapredila zaštitu maloletnih žrtava krivičnih dela.
Keywords:
criminal proceeding protection / minors / witnesses / injured / accused minors / measures / krivično procesna zaštita / maloletna lica / svedoci / oštećeni / okrivljena maloletna lica / mere
Source:
Strani pravni život, 2012, 1, 87-105
Publisher:
Institut za uporedno pravo, Beograd
Funding / projects: