Police in political life
Policija u političkom životu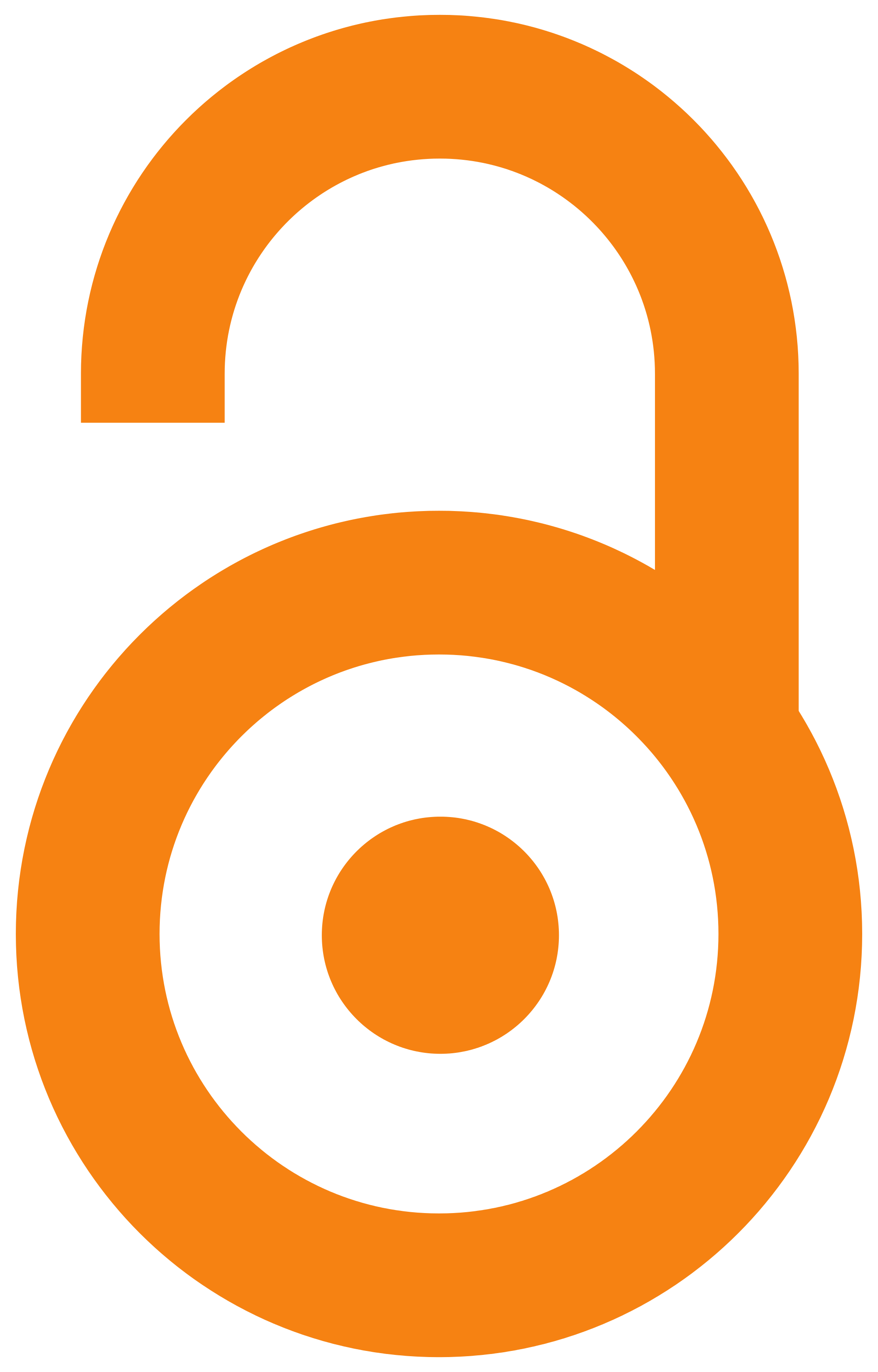 2012
Authors
Kešetović, Želimir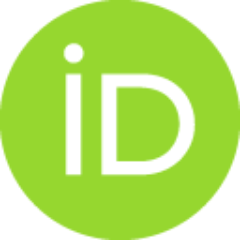 Article (Published version)

Abstract
In the paper author is are discussing on the general level relations between the police and politics and the most important factors that determine the nature of this relations. He describes the way the politics directly or indirectly interfere and influence police work, and also how the police influence politics and interfere political processes, emphasizing the principle of political neutrality of the police and pointing out the problems in fulfillment of this principle. The position of the police in the system of unity of power, and system of division of power is described and direct and indirect forms of police influence on political life are analyzed. In methodological sense this descriptive paper is based on content analysis and review of literature. Author concludes that relations between police agencies and actors of political life are rather complex and determined by number of factors, while endeavor of holders of political power to exert influence on the police is historical c
...
onstant, even in countries that are civilization vanguard in spite of pointing out the principle of political neutrality of the police. In countries in transition and particularly Serbia, this topics deserve comprehensive research.
U radu se na najopštijem nivou razmatraju relacije policije i politike i najvažniji faktori koji determinišu prirodu ovih odnosa. Opisuju se načini na koje se politika posredno ili neposredno meša u rad policije i utiče na nju, ali i kako policija utiče na politiku i meša se u političke procese, uz isticanje principa političke neutralnosti policije i ukazivanje na problem u njegovom ostvarivanju. Prezentira se položaj policije u sistemu jedinstva i sistemu podele vlasti i posebno se analiziraju direktni i indirektni oblici uticaja policije na politički život. U metodološkom smislu, ovaj pregledni rad je pre svega zasnovan na analizi sadržaja i pregledu literature. Autor zaključuje da su međusobni odnosi policijskih organizacija (agencija) i subjekata političkih procesa zaista kompleksni i determinisani većim brojem činilaca, ali i da su istorijska konstanta nastojanja nosilaca političke moći da ostvare uticaj na policiju, čak i u zemljama 'civilizacijskim prethodnicama', uprkos formaln
...
om proklamovanju principa političke neutralnosti policije. U zemljama u tranziciji uopšte, i Srbiji posebno, ova tema zaslužuje opsežno istraživanje.
Keywords:
police / politics / political processes / political neutrality of the police / policija / politika / politički procesi / politička neutralnost policije
Source:
Teme, 2012, 36, 4, 1867-1883
Funding / projects: