Youth identity: Security issue of human resources in Serbia
Identitet mladih - bezbednosno pitanje ljudskih resursa Srbije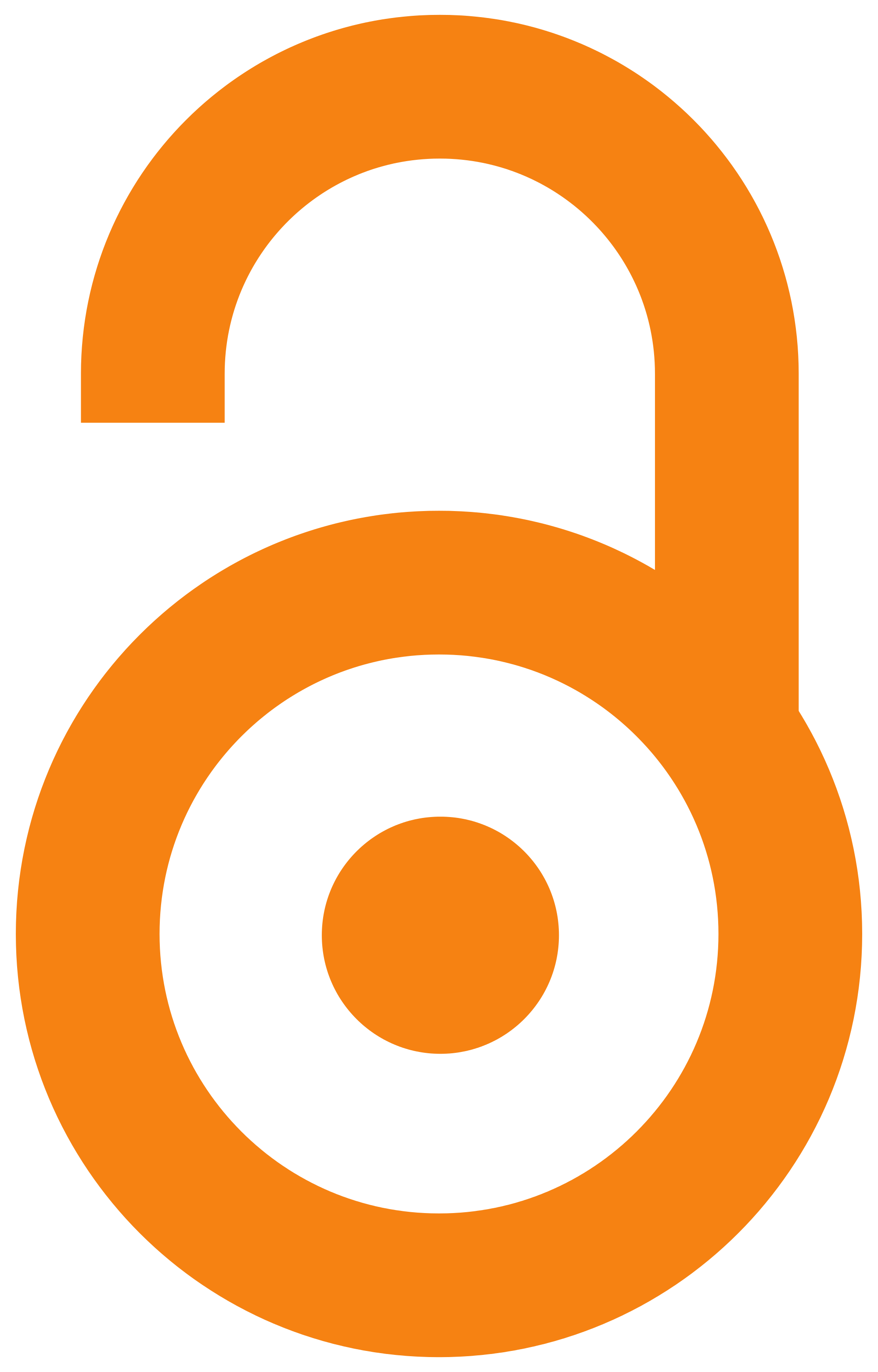 2012
Article (Published version)

Abstract
The identities create and shape interests or needs, depending on the analysis context. Numerous interests, such as national security, depend on personal identity, which is related to comprehension of other identities. Some actors in social relations often cannot decide on their own interests before understanding what do they represent - 'who are they', and what is their role in the society. One of the most important, but often the most contradictory expression of the identity is national identity, which conditions development and presentation of other forms of identity. For the young of a society, national identity holds high importance, since it helps shaping their relationships towards some of the environmental entities and establishes interests or needs to be initiated. This text is a contribution to striving for the young and their issues with certain aspects of identity to be interpreted to the highest extent possible, under the paradigm of modern (Serbian) society and European en
...
vironment as well. The young are not the problem or potential source of the problem to be solved; instead, they are a significant national resource, potential or 'vital social wealth', which can contribute to the social development. This text shall also highlight the possibility to set the fight of the young with building their own identity in the context of human resources security issues. Educational institutions are significant for youth socialization and behavior streamlining, especially to build the identity and shape the young as a social resource of Serbia.
Identiteti stvaraju i oblikuju interese ili potrebe, u zavisnosti od konteksta analize. Mnogi interesi, na primer, nacionalne bezbednosti zavise od ličnog identiteta koji je u vezi sa shvatanjima drugih identiteta. Pojedini akteri u društvenim odnosima, često ne mogu da odluče koji su njihovi interesi, sve dok ne spoznaju šta predstavljaju - 'ko su' i koja je njihova uloga u društvu. Jedan od najvažnijih, ali često i najprotivrečnijih ispoljavanja identiteta jeste nacionalni identitet, koji uslovljava razvoj i ispoljavanja ostalih oblika identiteta. Za mlade u jednom društvu, posebno je važan nacionalni identitet, jer pomaže definisanju njihovog odnosa prema nekim sredinskim entitetima i određuje interese ili potrebe koji će ih pokrenuti. Ovaj tekst je prilog nastojanju da se mladi, njihovi problemi, sa određenim aspektima identiteta što bolje protumače u svetlu savremenog (srpskog) društva, ali i evropskog okruženja. Mladi nisu problem ili potencijalni izvor problema koji treba rešava
...
ti, već važan nacionalni resurs, potencijal ili 'vitalno društveno bogatstvo' koji može doprineti društvenom razvoju. U tekstu će takođe biti ukazano na mogućnost da se borba mladih za izgradnjom identiteta postavi u kontekst bezbednosnog pitanja ljudskih resursa. Obrazovne institucije su važne za socijalizaciju i regulisanje ponašanja mladih, a naročito izgradnju identiteta i njihovog oblikovanja kao društvenog resursa Srbije.
Keywords:
identity / national identity / the young / security / human resources / educational institutions / identitet / nacionalni identitet / mladi / bezbednost / ljudski resursi / obrazovne institucije
Source:
Politička revija, 2012, 11, 2, 27-46
Publisher:
Institut za političke studije, Beograd